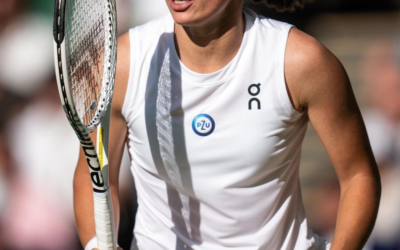 New rivalries needed to lift the profile of WTA Tour stars.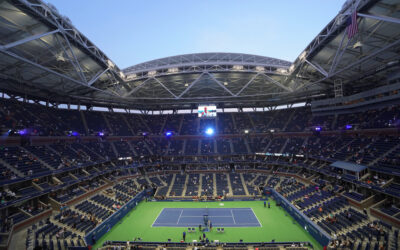 Is Carlos Alcaraz now the man to beat?
Hear how the crucial role of mental resilience and mind training shapes a tennis legend
It is the showdown the tennis world has been waiting for and now we will get the Carlos Alcaraz vs Novak Djokovic clash that will settle so many debates. World No.1 Alcaraz and 22-time Grand Slam champion Djokovic will meet in the French Open semi-finals on Friday for a contest that will bring the tennis world to a standstill.