Little Cost | High Margins | Free Sign On
Grow your Racquet Club. Join our Club Partner Programme.
Earn money for vacant courts and generate more money from your open events.
Want to earn money for vacant courts, generate more money for your open events and beat the competition?
If so, you could help your club earn money through our Club Partner Programme. Sync court availability and club events into our seamless technology platform to start expanding your club's earning potential, get the buzz back and beat the competition.
Our network spans the globe and houses some of the finest courts, clubs, resorts and hotels around the world.
Our Community
We are a virtual tennis club made up of amateur racquet sport enthusiasts and travellers, most of whom are members of their own clubs in cities around the world. Our club offers a platform for our members to meet and book sessions between themselves or offer new playing partners to your members, uniting them in a new and diverse way.
Enter your details into the contact form below
Await an email inviting you to our Club Partner Programme application form
After completing the form, our management team will be in contact to discuss your needs and our suggested terms and conditions

Revenue
Guaranteed for bookings of every vacant court you list. More revenue with zero capital expenditure for use in incentivising your staff and providing return to your members and shareholders or enhancing your club's facilities.
Types – Court and club access revenue, guest fees, F&B, pro shop, coaching, stringing and anything else our members spend at your club, during their limited access, is yours, free of commission.

No Fees
Listing vacant courts will cost your club nothing.

Free Club Exposure
Space on our technology platform to list your club's events or other services to a wider racquets savvy audience that will make your venue buzz with energy when you want it.

Club Security
Club protection through our issuing of a one-time QR code for our members' booked sessions.

Beat the Competition
We are selective in our club partnerships. Distinguish your club from others in your region through a collaboration with the All Court Tennis Club.

Head Office Support
Through our London HQ who will take care of marketing, branding, finance and tech support.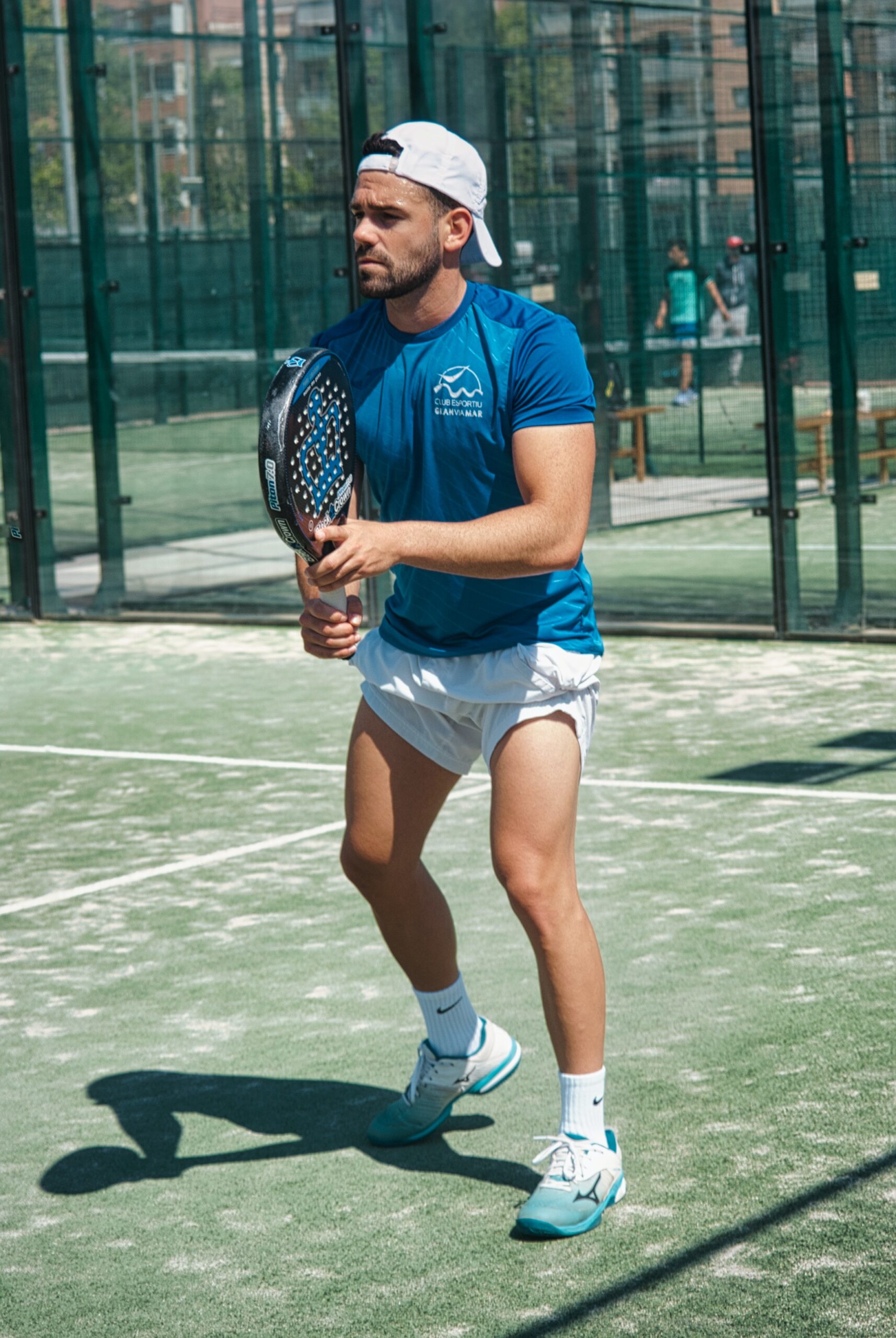 My club is private and we usually don't permit access to non-members, can I still apply on behalf of my club?
We understand that your club likely runs a strict and lengthy application process for membership. We don't ask for access to membership entitlements, we simply provide a platform for you to generate an extra source of income by way of listing court vacancies to our members, similar to a 'day pass' model. Our members are an international community of discerning and passionate amateur racquets players whose access to your courts will be strictly and safely controlled without taking away your permanent members' rights, benefits or enjoyment of the club.
My club rarely have vacant courts, is it worth our time to join your Club Partner Programme?
There is no minimum quota for court listings on our platform. As you know, the demand for courts changes as the tennis season comes and goes. While you may not have ample court availability at present, we suggest it worth your time signing on and listing court space, as and when it becomes available. Our globe-trotting members may be in your city for work or pleasure at a time when your members are taking their summer holidays, skiing or away on other vacations, opening up a quiet period for your club.
What implications are there for my club, if any?
None! This is a no-strings-attached programme and we are here to entirely cater to your club's needs. Sign up is free and scheduling is totally done at your club's discretion.
Can my club host its events or open night on your platform?
Yes it can. If you have interesting content that you'd like our members to see or attend, bring it on and submit your interest to us.