The All Court Tennis Club is a global lifestyle brand, uniting tennis enthusiasts across the world and delivering unrivalled access to play, spectate, compete and socialise in the most exciting locations.
Our club creates opportunities for members to take part in exclusive events, tournaments, training sessions, experiences and activities around the world, with us and through our network of partners and ambassadors.
Whilst centred in tennis, the brand is a lifestyle club and our member interest expands into travel, art, culture, food and drink and beyond.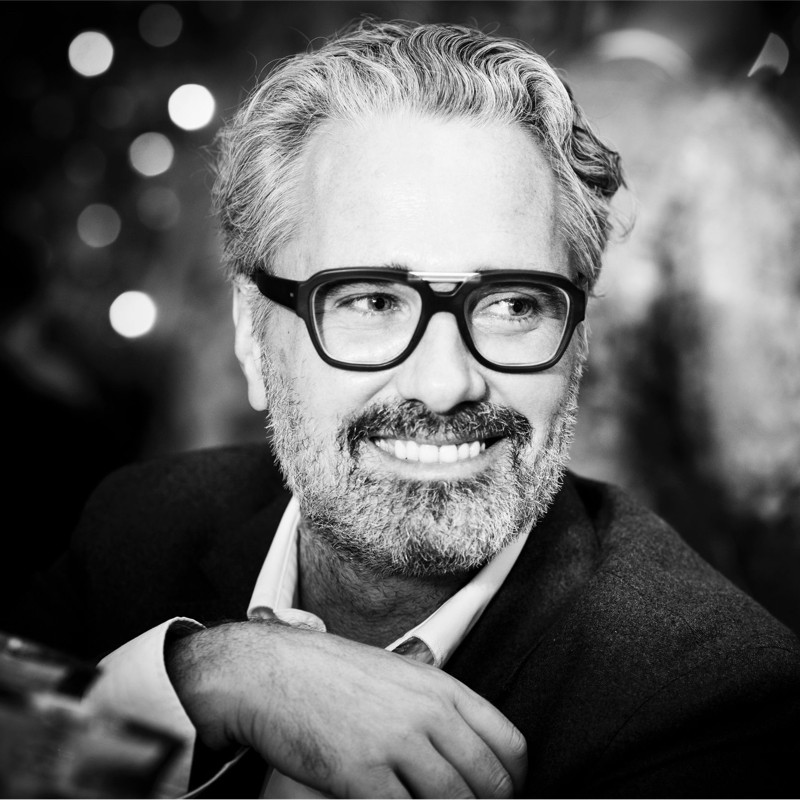 Meet Our Founder & CEO
Originally from Queensland, Australia, Adrian Calvert has enjoyed a successful career as a lawyer and entrepreneur; allowing him to travel the world and live in many different cities throughout his life.
During his professional career and travels, Adrian discovered his love of playing amateur tennis with his wonderful network of business colleagues, coaches, professional players and new friends – and so, decided to turn it into a career.
The international language of tennis inspired Adrian to start the All Court Tennis Club, a technology platform and global members lifestyle club that provides access to the world's best clubs, courts, coaches, pro-hitters and events. His goal is to provide a unique experience for tennis enthusiasts around the world so they can explore a tennis lifestyle wherever they are.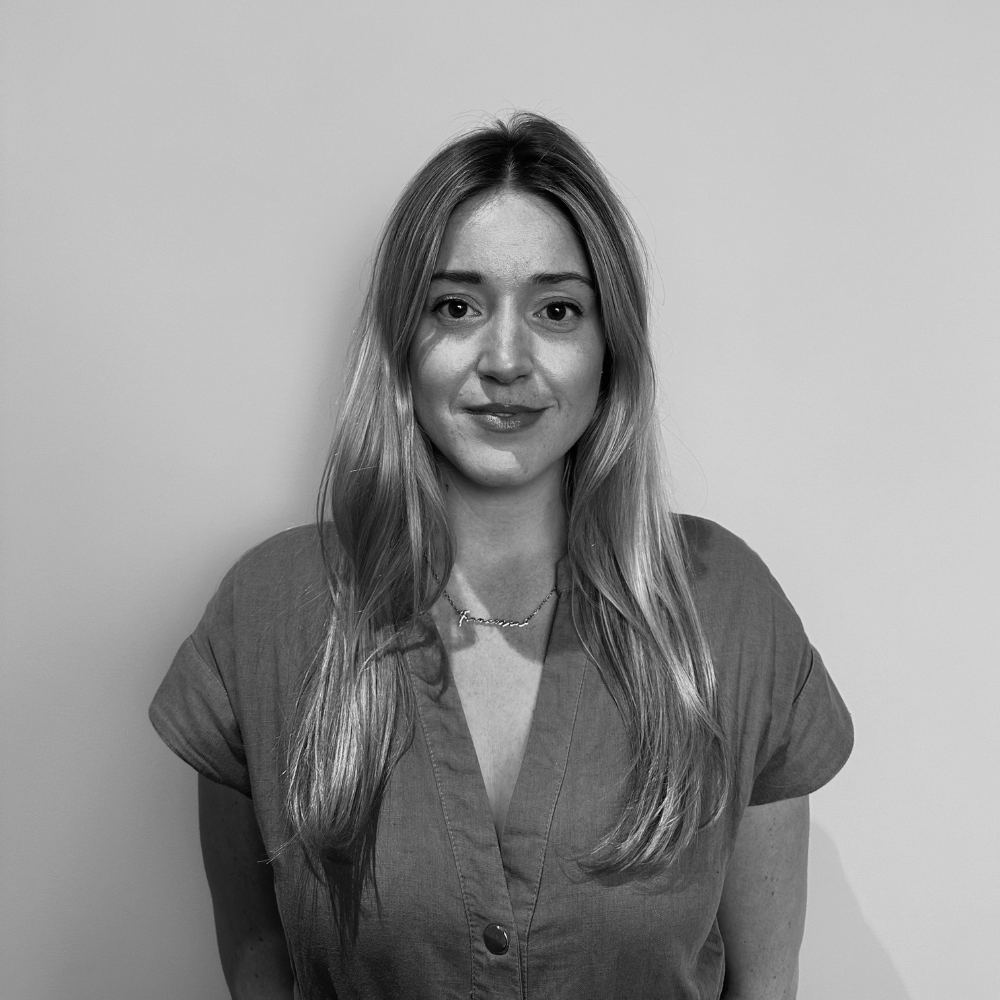 Francesca Burgess
EA to CEO & Events Manager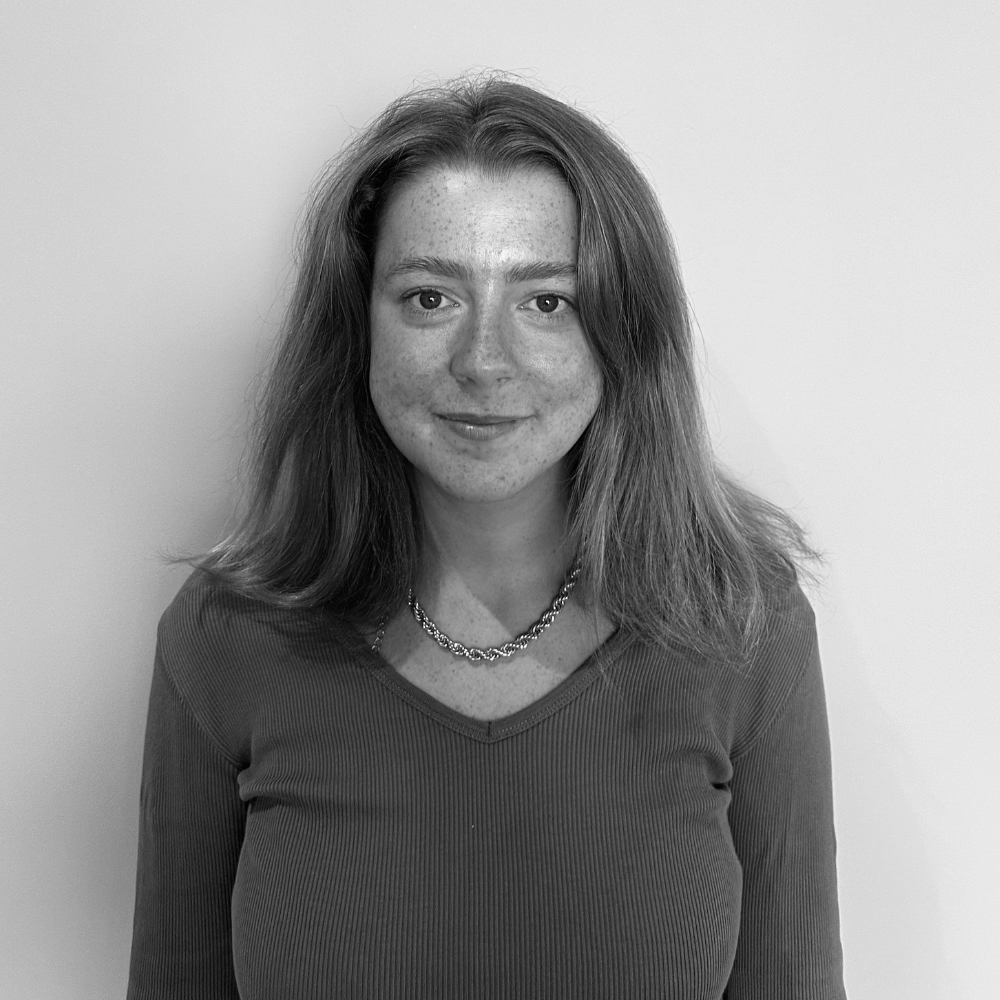 Aifric Ryan
Content Marketing Manager
Rose Webb
Strategic Marketing oversight
Our Ambassadors are friendly and astute tennis professionals who are passionate about the game and the All Court Tennis Club. Just as important, they're committed to providing our members with the very best of tennis in their cities.
If you're looking to experience a local and global tennis lifestyle, the All Court Tennis Club provides.
To contact any of our Ambassadors, fix up some coaching, a game, or to find out more about any events happening in your city of choice, just contact us.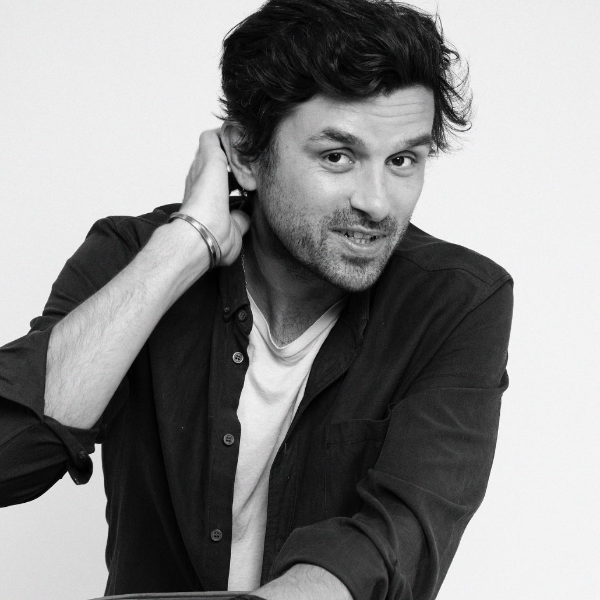 Antoine Benneteau
Paris
Looking every bit the suave Parisian, our Paris Ambassador Antoine achieved an ATP ranking of 370 and No.36 in France and is also the former ATP coach to Julien Benneteau. During their time together they reached the Wimbledon doubles final and semi-final. A man of many talents – tv consultant for Prime Video during the French Open, producer for brands such as Lacoste, Evian, and Le Coq Sportif, Antoine also published his first book 'Dictionnaire amoureux du tennis' in 2020 and is currently writing his second!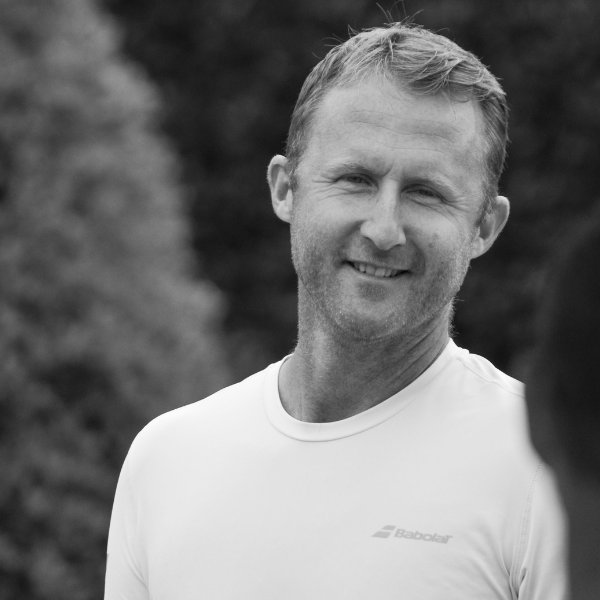 Barry Fulcher
London
Not only does Barry have extensive knowledge and connections on the UK tennis scene but founded and runs The Progress Tour, a series of independent level-based and progressive tennis tournaments in the UK. Our London Ambassador also achieved an ATP ranking of 680 and UK No. 13. Barry continues to compete at a high level, reaching a world ranking high of No.2 in the 35+ age group. A 'tennispreneur' of the highest order.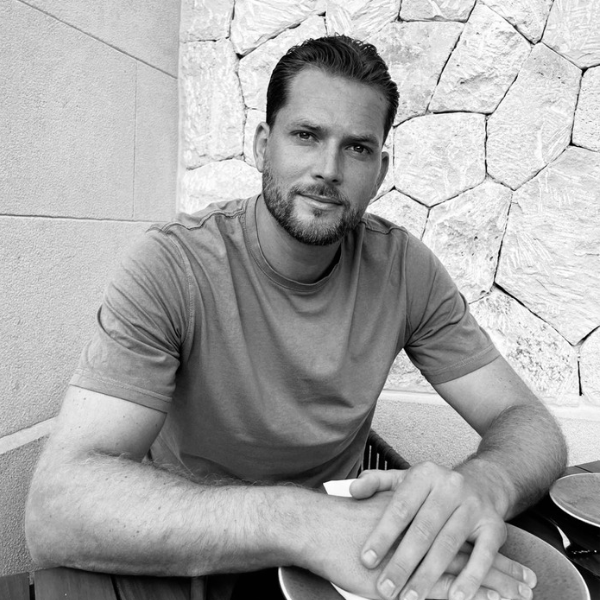 Lewis Burton
London
Lewis enjoyed a professional tennis career spanning eight years, and while his days of pro tournament play may be behind him, he has now turned his attention back to the sport in an entirely new way as Brand Ambassador to the All Court Tennis Club. When not on the court or busy organising our next Padel tournament, you can find Lewis running a successful Instagram account and concierge business.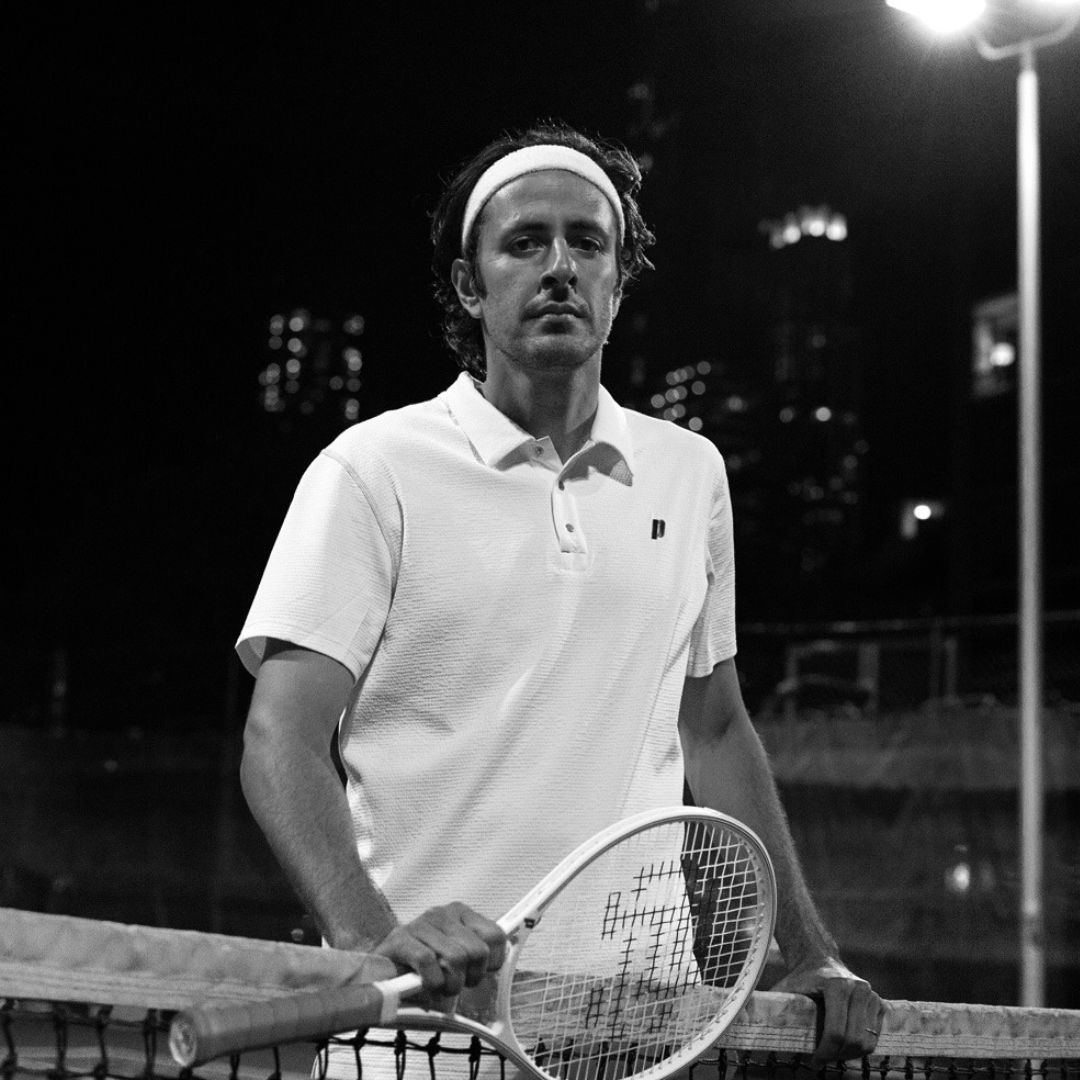 Vicente Muñoz
New York
Not just a former college player and Brooklyn based tennis coach, our man in NYC is a creative powerhouse, writing articles in Racquet Magazine, a fantastic photographer in his own right and even has his own publication, Balcony Magazine. Vicente is an encyclopaedia of knowledge when it comes to the buzzing New York tennis scene. He has even done some modelling for one of our favourite tennis wear and athleisure brands, Reigning Champ. An all-rounder by all accounts!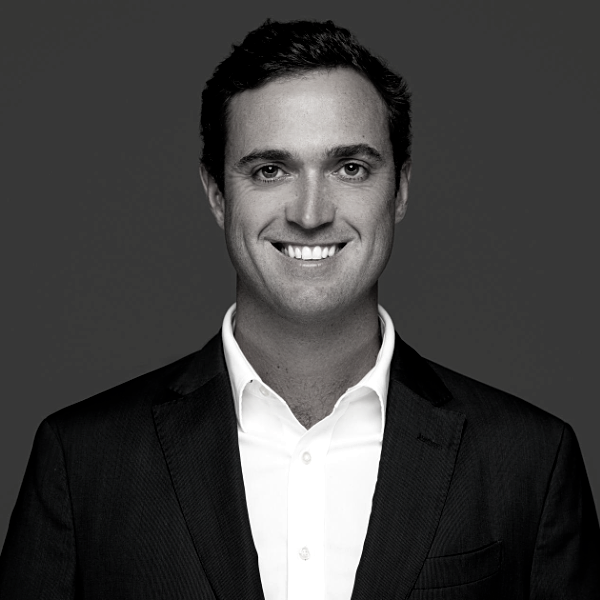 Frederico Goncalves
Miami
Originally from Portugal, Frederico is a division one tennis coach and player for his alma mater, Eastern Kentucky University. Not only our superstar Ambassador in Miami, but Frederico oversaw the tennis programme at Crandon Park Tennis Center, home of the Miami Open, until its move to the Hard Rock Stadium. With access to courts, clubs and more in the Magic City, you'll be well-served for a tennis experience with this Miami tennis nut.
Sign up here for our newsletter and receive special deals, exclusive news & events, training & tips...