APPLY NOW FOR YOUR PASSPORT TO A TENNIS LIFESTYLE
Become a global player on the international scene.  Join the Hollywood of tennis clubs and tap into a global members club of passionate, amateur active tennis players, connected locally and internationally through city chapters –with exclusive access to clubs and courts, coaches and pro-hitting partners, experiences and events.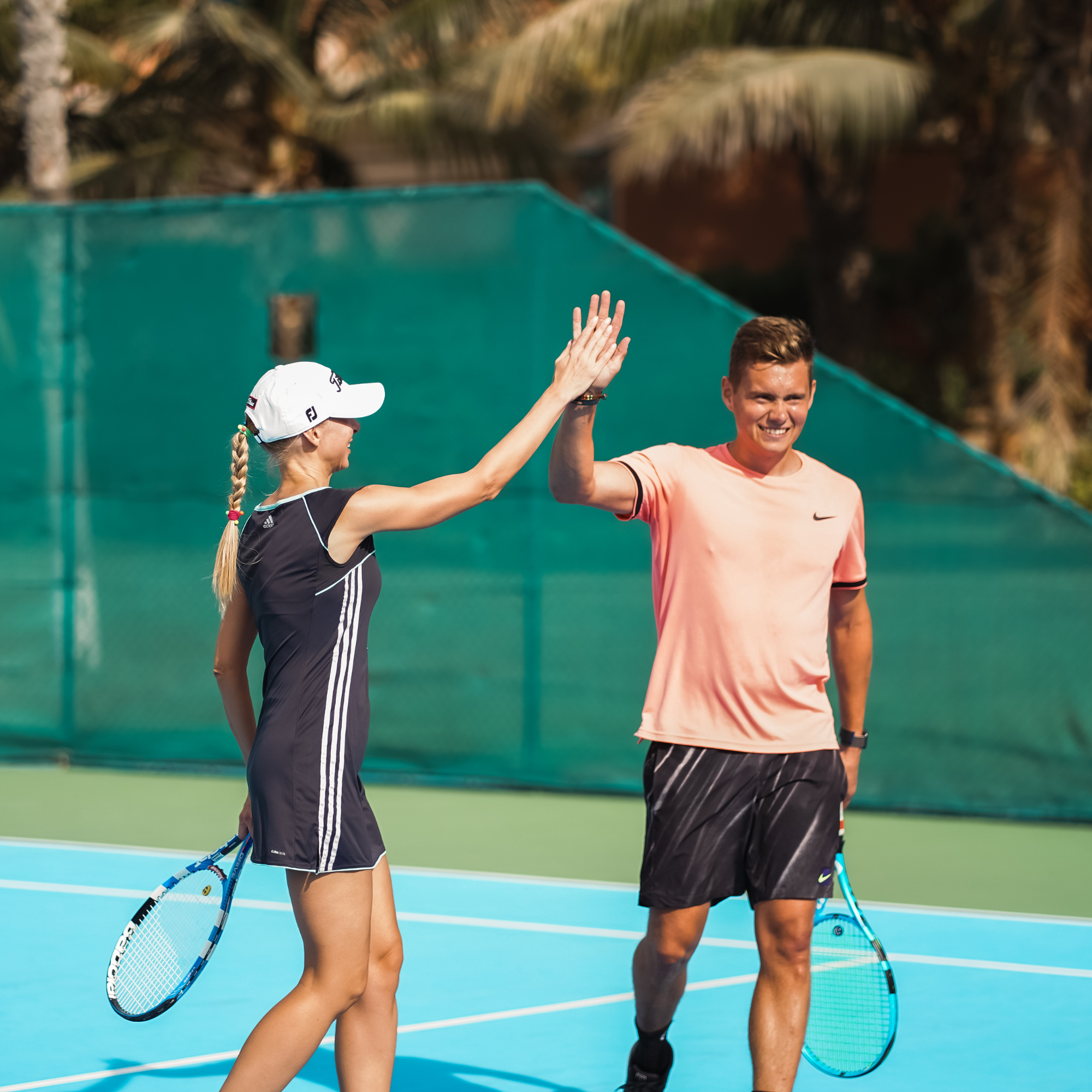 Get to know us
Stay in-the-know on our partner discounts and event notifications. Invites to draws on Grand Slam and pro tournament tickets. Weekly blog, newsletter and your own travel concierge service when you book an event with us.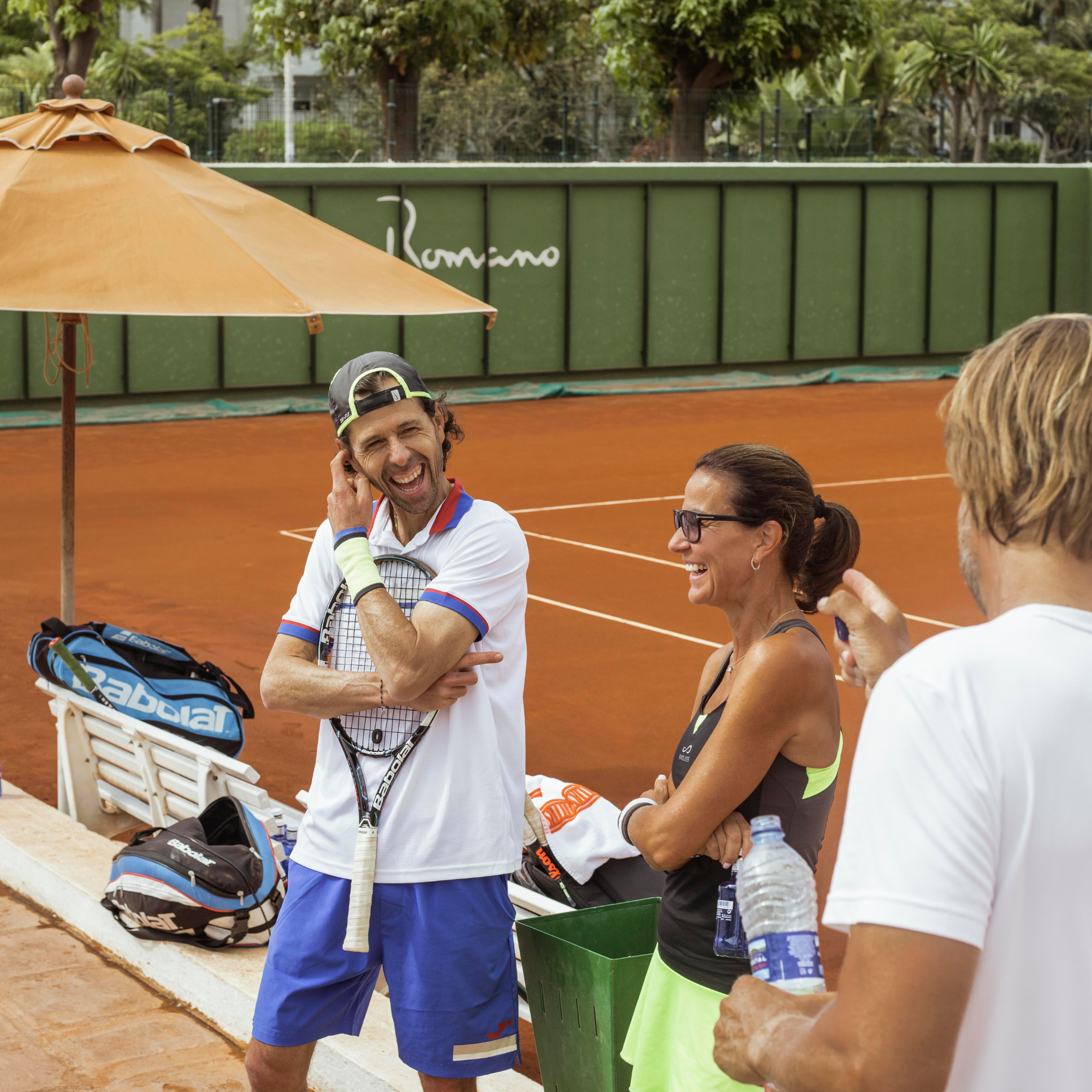 ADVANTAGE
Play with the pros 
Access our app to book hitting sessions with world-class professional hitters in different cities. Curated tennis lifestyle content and our travel concierge at your beck and call for tennis or other travel.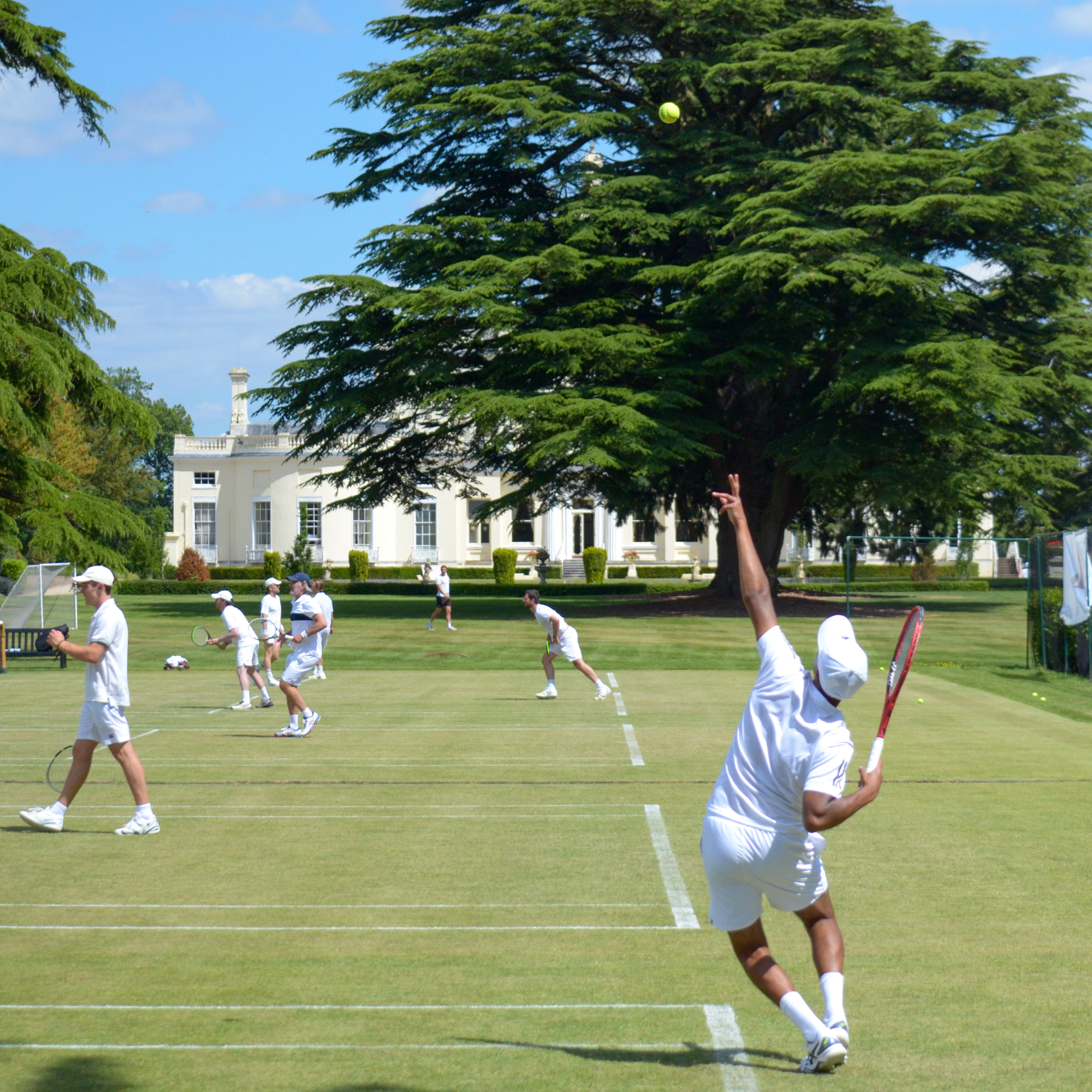 ACE
A LUXURY LIFESTYLE
Be an insider in the ultimate international racquets community. Ace membership gives you an in-app booking platform to play at private member clubs across the globe, book hitters and coaches, attend top tournaments and communicate with club members in your city or on your travels.
Exclusive offers from our premium brand partners
Prize draws for ATP & WTA tournaments
Regular member updates on our latest events, offers and news
Book hitting sessions with top ATP & WTA players
Access to exclusive member content library (mental coaching, physiotherapy & tennis training videos)
Access to private member racquets clubs and ability to book courts
Concierge service on all of your tennis and travel needs
Connect with All Court members locally and globally through our app
Access to sold-out global sporting event tickets
*get on the founder list for Advantage membership with special perks by applying PRIOR to June 2023