We go beyond individual players by expanding our services to businesses across the globe. All Court Tennis Club now offers a comprehensive business package, which includes corporate membership and premium racquet experiences curated by our in-house concierge for your clients and staff.
PREMIUM Racquet Experiences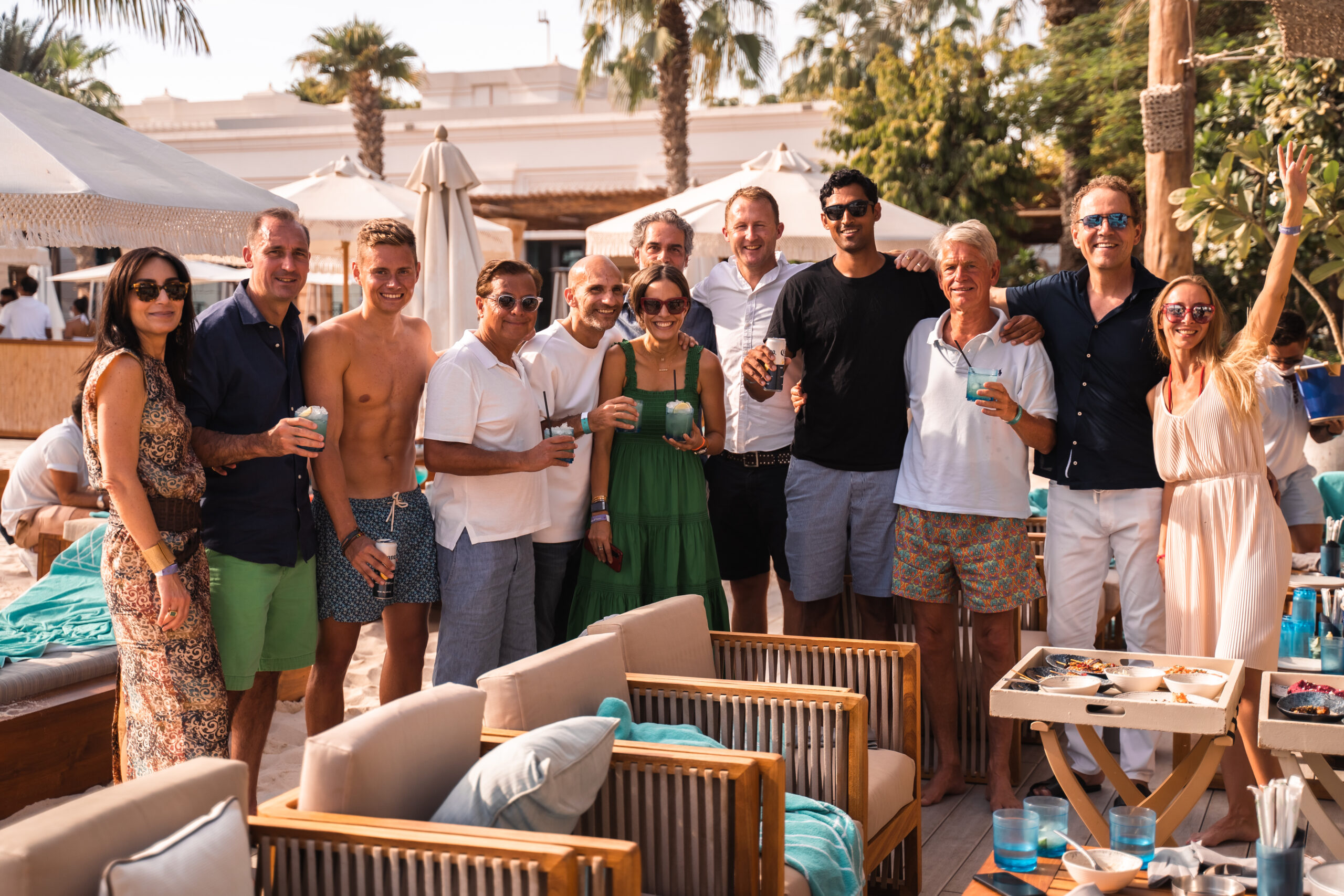 Elevate business relationships and impress with unique racquet experiences, including prime access to Grand Slam action. Tailored for team building or client entertainment, our packages offer VIP treatment, luxury accommodations, gourmet dining, and expert coaching. Our seasoned concierge team handles all logistics, allowing you to focus on networking.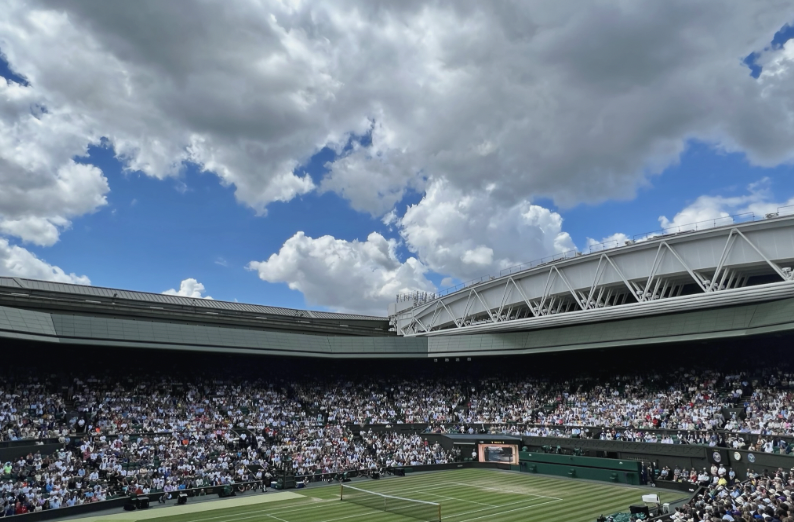 Through our customised corporate membership, your business can effectively care for, retain, and attract top corporate talent while simultaneously assisting staff in maximising their health and well-being. We offer a global service, meaning your staff and clients can pick up a racquet wherever the job may take them.