Are you looking for a way to support your employees outside of their 9-5? With an All Court Tennis Club corporate membership your team will become part of a global members club of passionate, amateur tennis players, connected locally and internationally through city chapters – with exclusive access to clubs and courts, coaches and mentors, experiences and events.
Near the office? Working from home?
On a business trip?
ACTC Hitters right at your fingertips – Our new digital booking platform unites our members with a hand selected group of professional hitting partners from anywhere in the world. Book sessions and access courts whenever it suits your corporate schedule.
Get curated content from tennis coaches, city ambassadors, mental coaches, physiotherapists and nutrition experts to keep your employees performing at their best.
With an All Court Tennis Club corporate membership, your employees will enjoy access to:
Train & Compete
A 90-minute drill and strategy session delivered by the best Ambassadors in the business. Sessions take place in our city chapters two to four times a month and accommodate up to eight players per court, per coach.
PADEL EVENTS
Our Padel events are open to everyone, no matter the skill level, and are designed to be a fun and social way to enjoy the sport. Padel is ideal for corporate events as the sport is usually played in pairs; perfect for playing with a colleague or entertaining a client. 
Play & Watch
We offer members the hottest event seats and an opportunity to play tennis themselves near the grounds of the biggest global tennis events. We also host a series of members socials at our Play & Watch events.
Team Tennis Trips
Get your colleagues together and let us curate your team trip at amateur tennis tournaments around the world.
Travel, accommodation and socials all concierged for you by the All Court Tennis Club.
Speak to our
Founder & CEO today.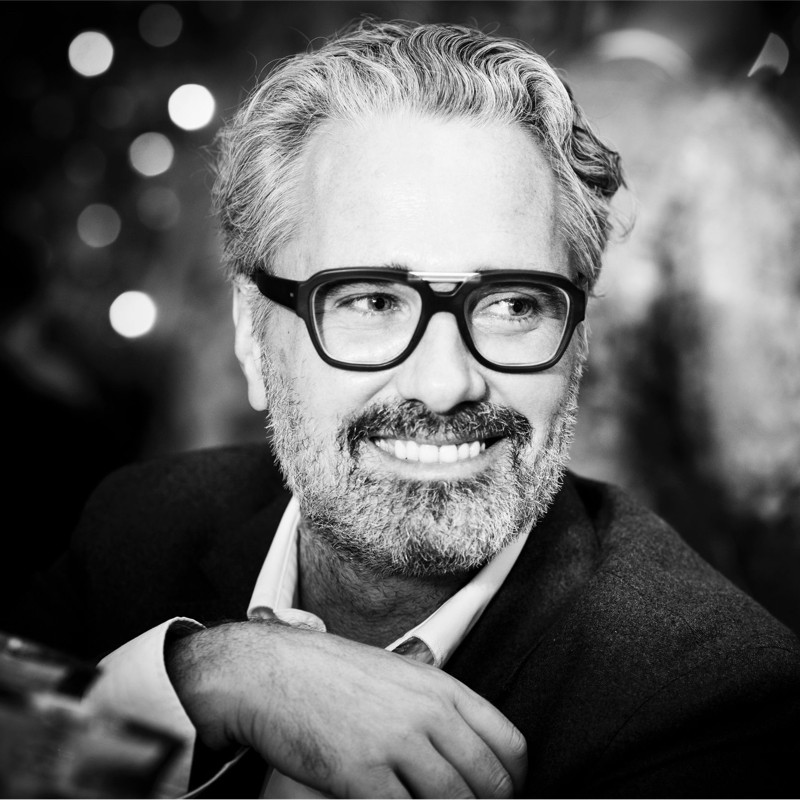 Frequently Asked Questions
How does All Court Tennis Club work for companies?
With our annual and monthly subscription plans, companies can provide their employees with All Court Tennis Club membership as a benefit. Each employee can choose among 3 different plans with a fixed fee.
How much do the company need to invest?
Investment varies according to the total number of eligible employees. Once calculated, the monthly investment will remain the same.
How does payment work?
We issue an invoice with all payment details on the first day of the month. The invoice is sent to the company by the second day of the month and you can make the payment via bank transfer.
What's included in the monthly fee paid by the company?
Your monthly fee will include: All Court Tennis Club membership access for all your eligible employees, our dedicated head office team, access to our app and early bird rates for our events.