UNIQUE RACQUET EXPERIENCES
Let us curate unforgettable racquet experiences for your business and clientele.
We specialise in crafting unforgettable corporate days out. Elevate your business relationships and leave a lasting impression with our unique racquet experiences.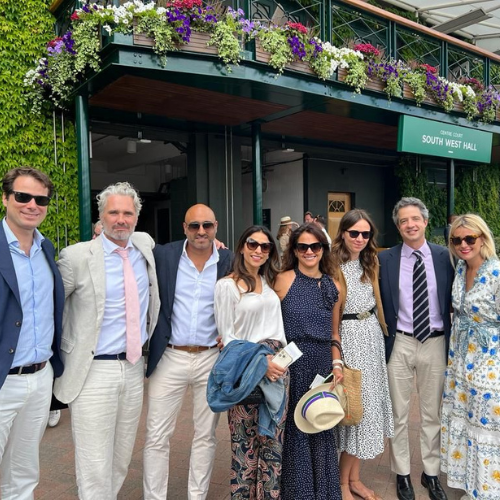 Our industry connections provide you with prime tickets and insider access to the heart-pounding action on the courts.
team building
Whether it's client entertainment, team-building, or a reward for your staff, we curate the day to match your objectives and create memorable moments.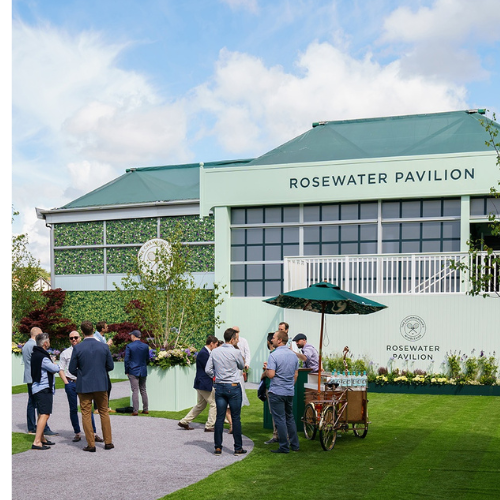 5* SERVICE
Our packages include VIP hospitality, luxury accommodations, gourmet dining, and expert coaching, ensuring your guests receive the red-carpet treatment they deserve.
Let our seasoned concierge team take care of every detail. From travel arrangements to event logistics, we ensure a seamless experience, allowing you to focus on building business connections.
Are you ready to serve up a winning corporate day at a Grand Slam event? Contact our concierge team today to start planning your bespoke experience. Together, we'll create an unforgettable day that combines the excitement of tennis with the power of corporate networking.