The Road to New York City
I was born in Ecuador and trained as a junior at Andres Gomez's Academy, before going on to play college tennis at Penn State University. After graduating, I moved to New York, where I have been for the last 10 years! Along with my Ambassador role at the All Court Tennis Club, I work as a designer for my firm Estudio Piedras and also do some publishing with Balcony Magazine.
Shaping a Tennis Career
When I got to New York, I continued to play competitive amateur tennis and coached groups and individuals of varying skill levels. I have met some incredible people over the years on the tennis scene in New York. The city is such an exciting melting pot of talents and personalities, making it a wonderful place to play the sport.
Tennis is an eclectic arena here with a wide array of venues. I think one of the most exciting things about playing tennis in a city as big as New York is the ability to come across new courts and clubs. Even after 10 years, I'm still discovering new places to play.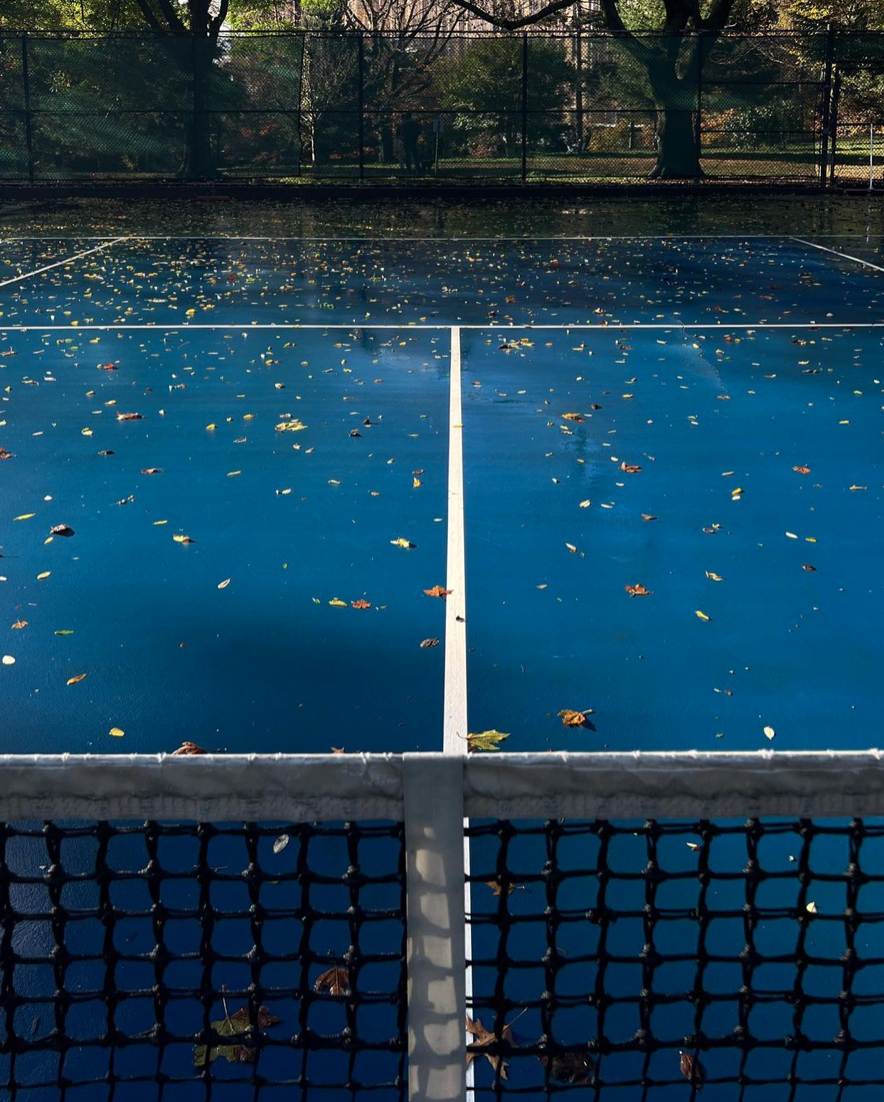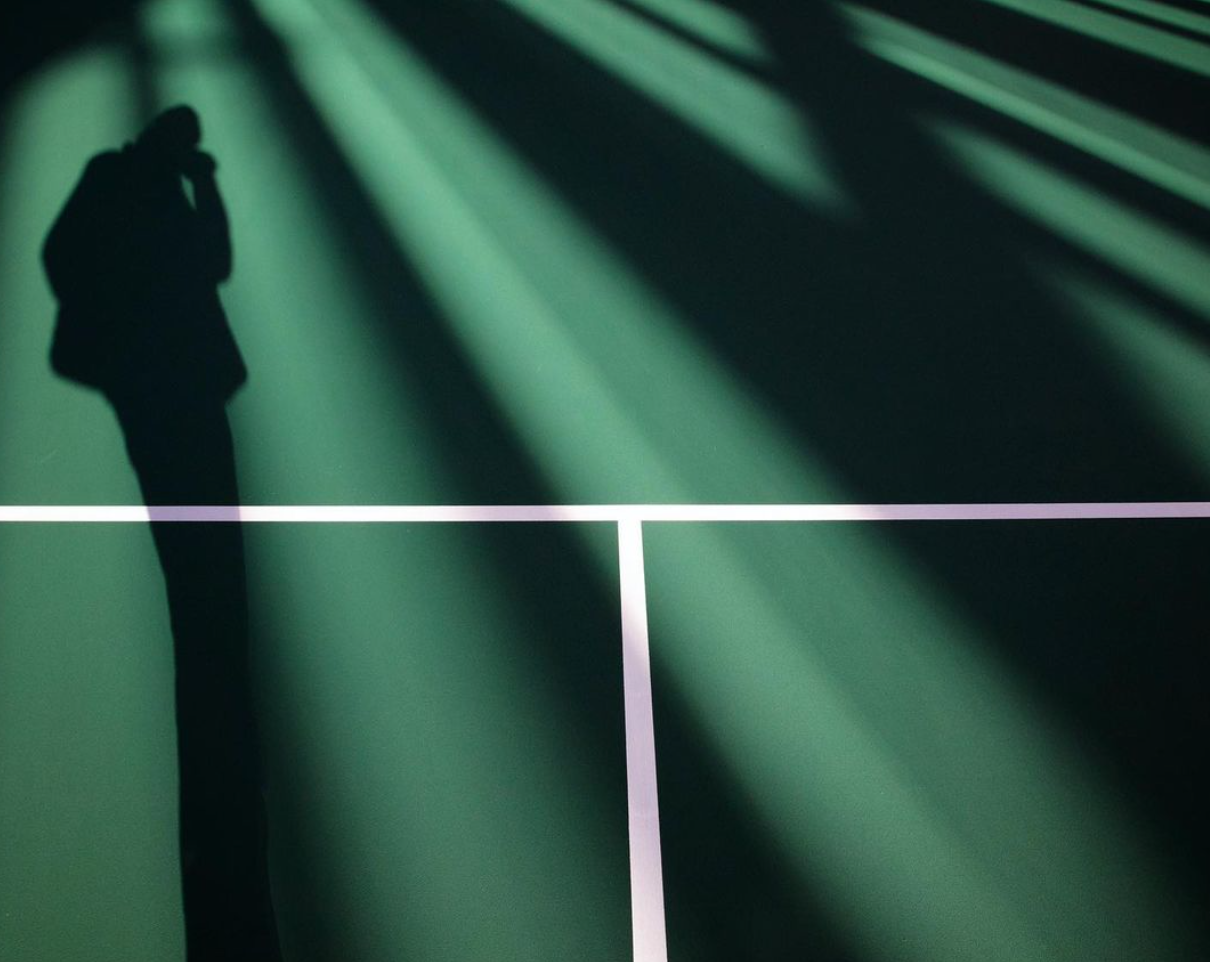 Tennis Lessons in New York
My Train & Competes are perfect for those looking for tennis lessons in New York City. The sessions are seasonal and rotate through different venues around the five New York boroughs. This offers me the chance to expand the network of players, based on the varying time schedules and location. A typical session with me has a balance of our signature drills and competitive play through point scenarios or games.
We book the tennis courts in some of the top sports venues across the city and with the shortage of courts at the moment, this is a huge weight off the shoulders of my clients, they know where to come if they want to play, and they can always rely on a session with the All Court Tennis Club.
New York's Tennis Scene
I love how diverse tennis is for players across the city, you have the exclusive elite venues like the Arthur Ashe Stadium, where the US Open is played. But you also have public courts in parks across the city, for example, Central Park, Riverside Park, Washington Park, Riverbank State Park, Fort Washington Park and Inwood Hill Park. The selection is endless, and I love that New York has something for every player.
The best thing about Train & Compete is meeting new partners while also getting the chance to polish up your game. It is great seeing the evolution of players that return to my sessions, week in, week out.
What to do in New York City
When I'm not playing tennis, my favourite hidden gem in New York is probably the Noguchi Museum in Queens. They have a luscious green garden which is hard to find in New York. The museum houses the amazing work of Japanese-American sculptor Isamu Noguchi with over 27,000 square feet of exhibition space. What makes it even more special is that it has remained unchanged since 1985. It's a must visit if you're in the city.
Book Tennis Lessons in New York
I always ask that you sign up to become a member with the All Court Tennis Club before coming along to one of my sessions. For now, membership is free and includes access to some of the most exclusive tennis clubs around the world. You'll also be the first to hear about their Play & Watch events, Tournaments, Train & Competes, members socials and so much more. I host one mens session and one ladies session per month, however, I regularly put on mixed events too, so keep an eye out for more announcements on that! Once you've signed up as a member, check out the Train & Compete page to book your slot.