Lewis, what is your background in tennis and where did your love for the game start?
I was 7 when I first picked up a racket. It was down at Bexley Tennis Club in Kent, my local. My brother was a decent tennis player and I would always run onto court to try get involved, he hated it ha, but I couldn't get enough! When my parents realised, they signed me up to start my own lessons and that's where it all began.
When I was around 10, I started competing in junior tournaments at the club, playing above my age group and beating guys that were older than me. It was then that people around me started noticing that I was a decent player. I turned pro after getting my first ATP point at age 15 during a Futures event in Cumberland, that kickstarted my play in global tournaments for the following eight years.
What were your career highlights while playing professionally?
I have a few, one would have to be in 2008 when I made the doubles final at Junior Wimbledon. My partner George Morgan and I had the longest boys' doubles match that year in the semi-finals on Court 12, I'll never forget it.
I also played Nick Kyrgios in a warm up match in Nottingham before Wimbledon, he beat me but it wasn't such a sore loss because he went on to win that tournament and won the wild card into Wimbledon which is where he beat Nadal in the quarter-finals, his major break-through. He's one of the best players in the world now so that's a pretty cool memory.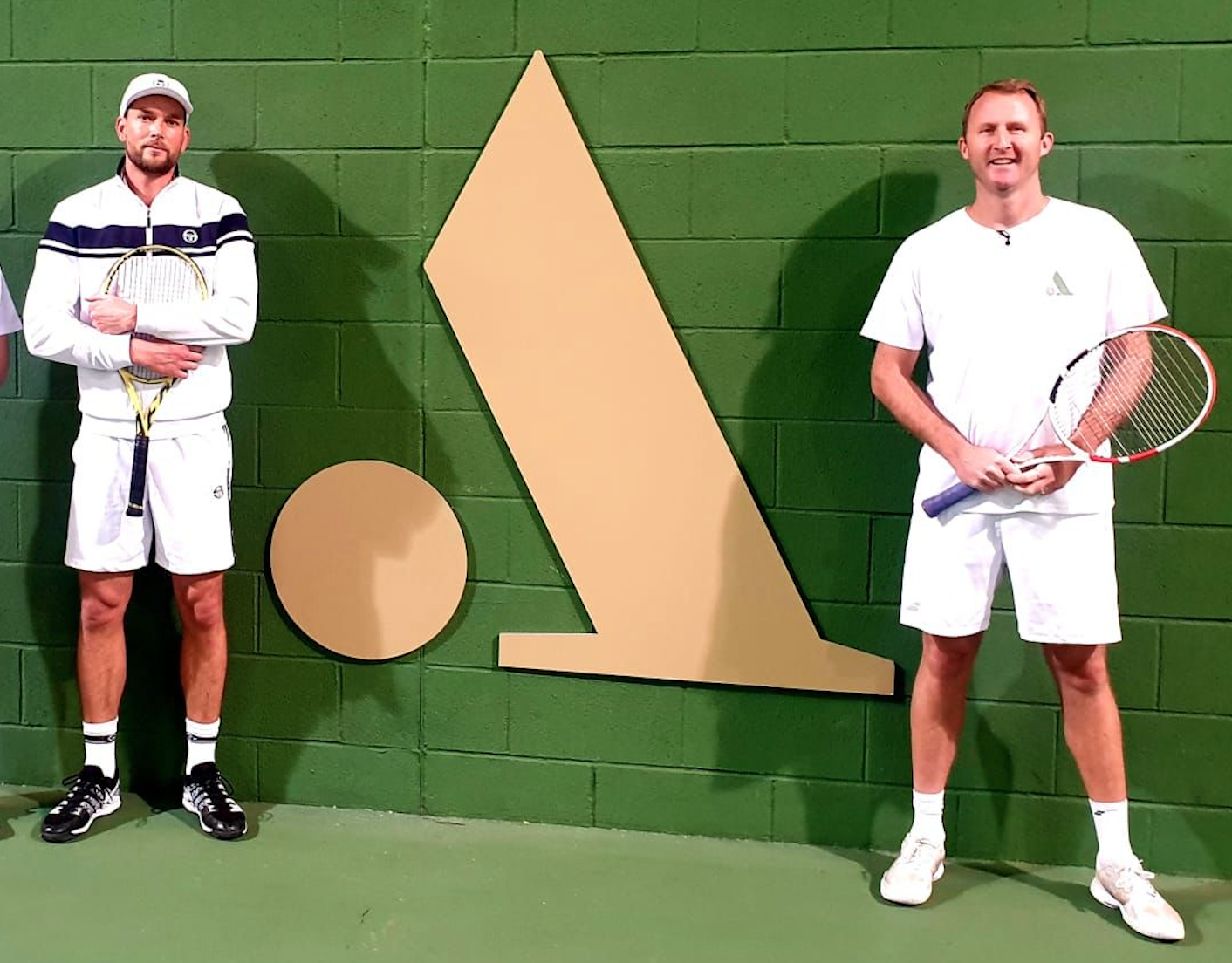 Caption: Lewis Burton (left) with our London Ambassador Barry Fulcher (right)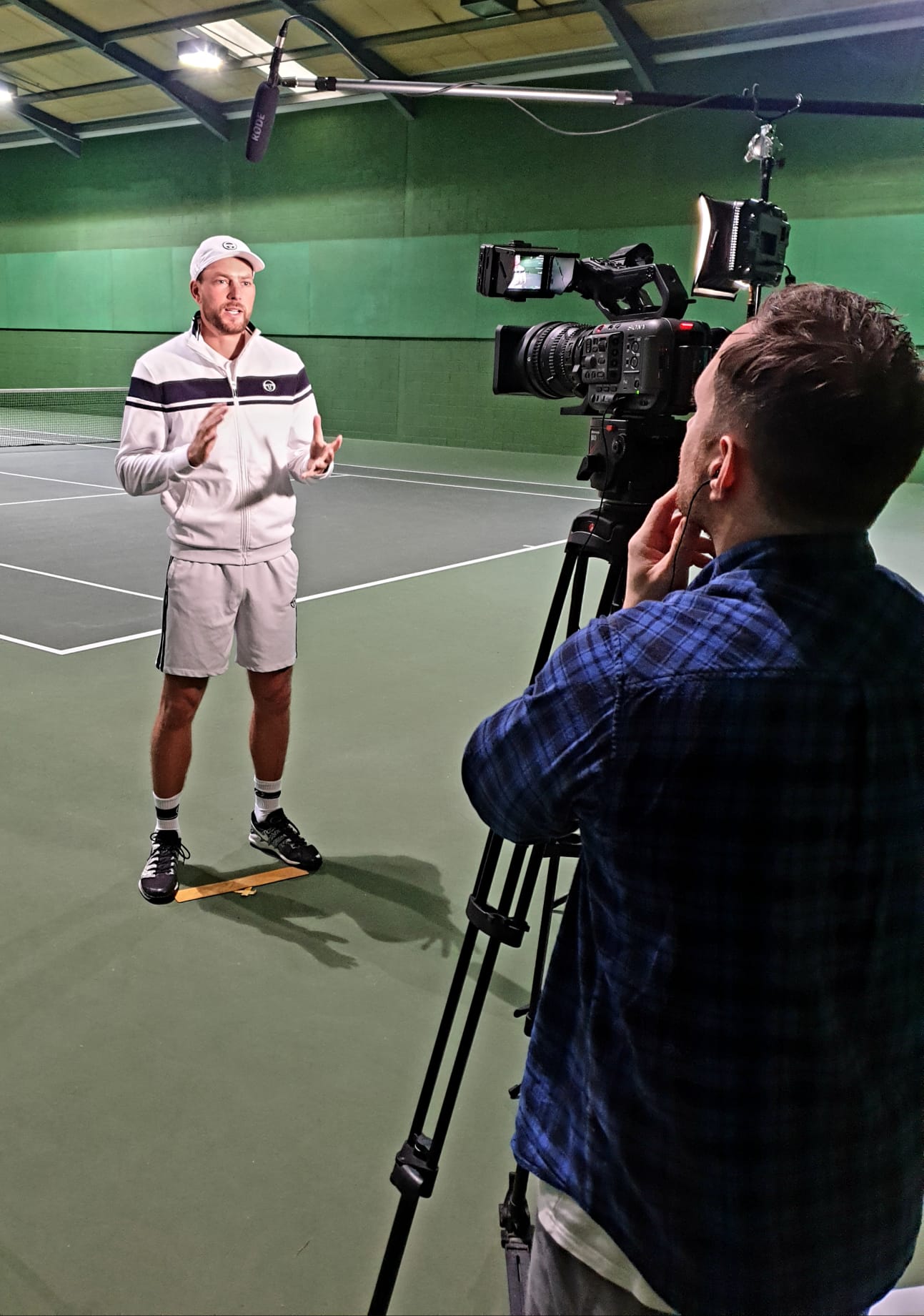 What have you been up to since retiring from your professional career?
I am involved in a couple of things. I set up a financial education company and a luxury hospitality brand. I also do some brand partnerships on social media, but my newest venture is a really exciting one as it takes me back to my love of tennis in an entirely new way. I have joined the All Court Tennis Club as a Brand Ambassador.
Having spent so much of my life on the court, I am really excited to bring my love for the game to such a distinctive brand. The All Court Tennis Club is providing tennis enthusiasts around the world with something truly unique. Since my own tennis career, I've moved into the luxury lifestyle space working with some of the top sports and travel brands. All Court members will be granted unrivalled access to our network of exclusive clubs, events, venues, hotels and brand partners. The launch of the club's digital members platform is also set for 2023, which is very exciting.
All Court Tennis Club membership provides unrivalled access to tennis venues, training, tournaments and socials across the globe.