Start mentally training for the tennis of your life through our audio series with Jeff Greenwald. Jeff's expertise will help you in adopting new strategies to reframe your focus and achieve your tennis goals.
Jeff Greenwald M.F.T. is an internationally recognised sport psychology consultant / elite mental coach and licensed therapist who has been helping athletes, performing artists and executives find the key to fearless performance. Jeff's personal coaching, seminars, best-selling book, audio programmes and online courses have been popular resources utilised by thousands of tennis players worldwide.
Transform Your Tennis Mental Game: Advanced Techniques for Mindfulness, Mental Toughness, and Peak Performance
Having recently joined the All Court Tennis Club as resident mental coaching expert, Jeff has provided our members with a series of mental training audio clips which cover the following:
Advanced poaching

Attacking second serve

Being decisive on a break point

Holding a serve without power

Anticipating your opponent's next shot

Incorporating volleys into your game

Beating left-handers

Cultivating mindfulness on court
Jeff's areas of expertise also include adaptability on court, the mental formula to perfecting your serve and channeling the winning mindset through skill mastery.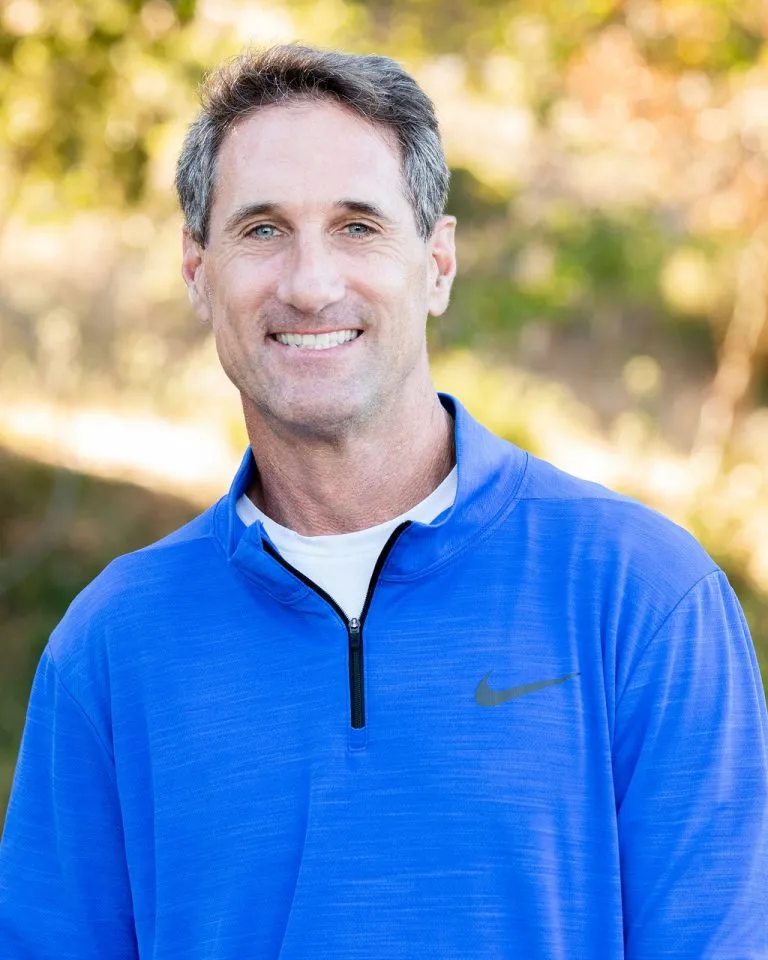 Get Your Tailored Audio Pack At No Cost
To avail of your very own exclusive pack of audios, tell us a little bit about what areas of your game you'd like to improve, and we can create a personalised digital library to send to you via email. All we want to do is to grow our community of tennis lovers worldwide and continue fuelling our mutual love for the game. We won't overload you with emails, we will just share some of our expert tailored content with you from time-to-time.