TOP FIVE YOUNG GUNS TO WATCH IN 2023
The players looking towards tennis stardom
The first Grand Slam event of the year is done and dusted and now we are looking ahead to the Indian Wells and Miami Masters events next month before the European clay court season gets underway with the French Open.
Here, the All Court Tennis Club looks at the five young guns that have their eyes set on the biggest titles of 2023.
Holger Rune (Denmark)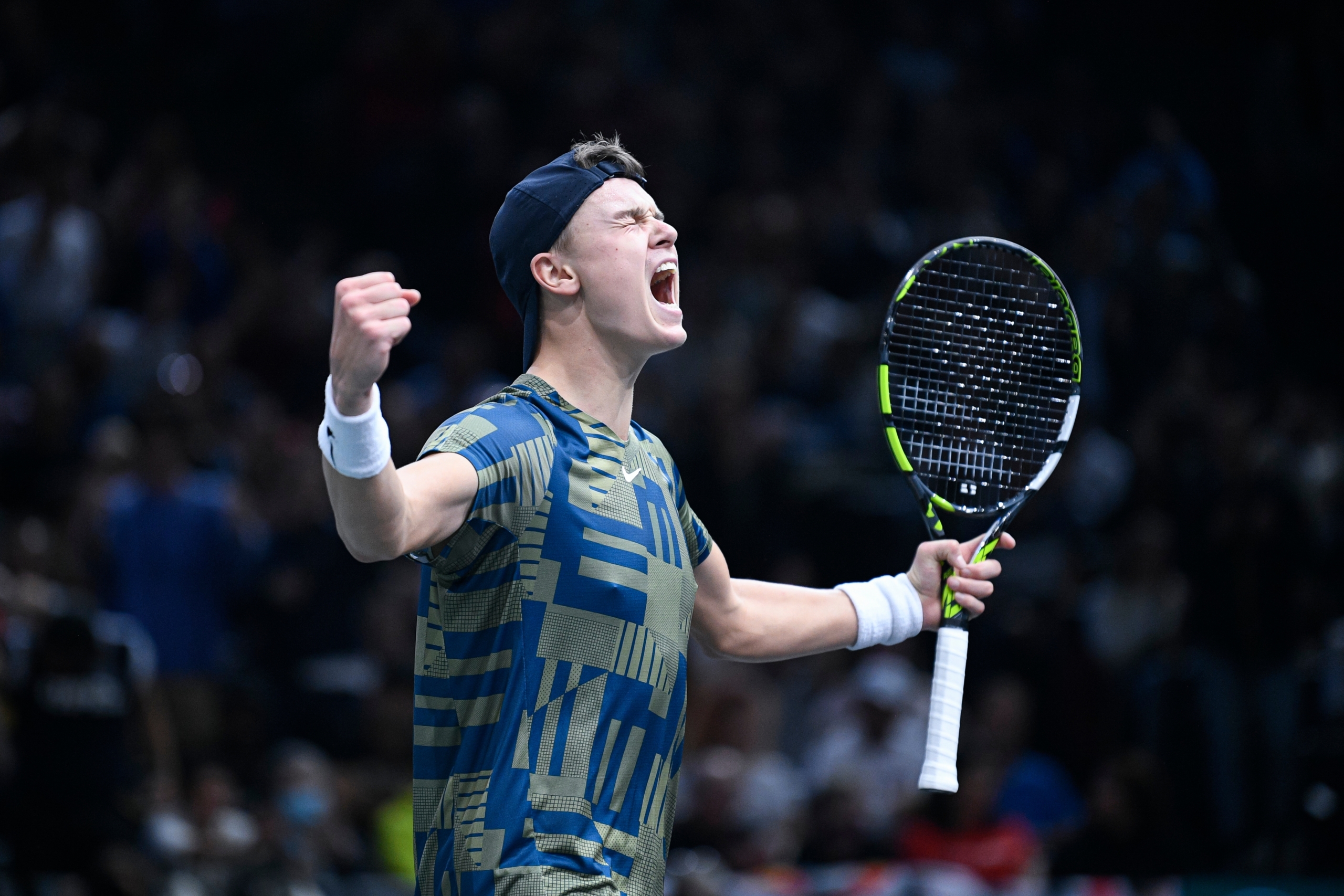 This young star was the shining light during the final weeks of last year's ATP Tour after winning the Paris Masters event, beating world No.1 en-route to the final and seeing off Novak Djokovic in the championship match.
Still only 19, Rune has a powerful all-court game that will make him a threat on any surface, and the player to watch in the upcoming Indian Wells and Miami Masters events.
What needs to improve: Rune has stated he needs to add more dimensions to his game around the net and given his age, he could also work on becoming stronger to cope with the demands of life on tour.
Emma Raducanu (Great Britain)
The 2021 US Open Champion has had a predictably challenging first season on the WTA Tour, with critics quick to suggest she is a one-hit wonder who will never reach the top of the game.
But nobody lifts a Grand Slam title due to luck and after winning ten successive matches without dropping a set when lifting the title in New York, Raducanu will be a threat to all in the women's game if she can avoid injury.
What needs to improve: Raducanu won the US Open playing a fearless game that once saw her run opponents off the court, but it seems she has lost that magic over the last few months. Winning more matches will no doubt give her the confidence to take on that aggressive approach once again.
Sebastian Korda (USA)
The son of former world No.1 Petr Korda has shown his potential with some big-hitting displays at the start of this year. He had a match point against Novak Djokovic in the final of the Adelaide ATP event and went on to shine at the Australian Open before injury ended this big hitters' ambitions.
What needs to improve: With such a power-packed game, consistency is always going to be an issue, but Korda has the firepower to challenge anyone in the game. He needs to get stronger physically and work on his off-court training to ensure this doesn't dull his potential.
Linda Fruhvirtova (Czech Republic)
At the age of just 17, this gifted player is already creating waves in the game.
She is knocking on the door of the top 50 players in the WTA rankings after winning three titles on the ITF World Tour before trying to crack the game's elite players.
A run to the fourth round of the Australian Open last month highlighted her potential and at such a young age, there is so much more to come.
What needs to improve: Fruhvirtova needs to get stronger physically and that can be a challenge for girls of her age competing against much more powerful and mature athletes.
Ben Shelton (USA)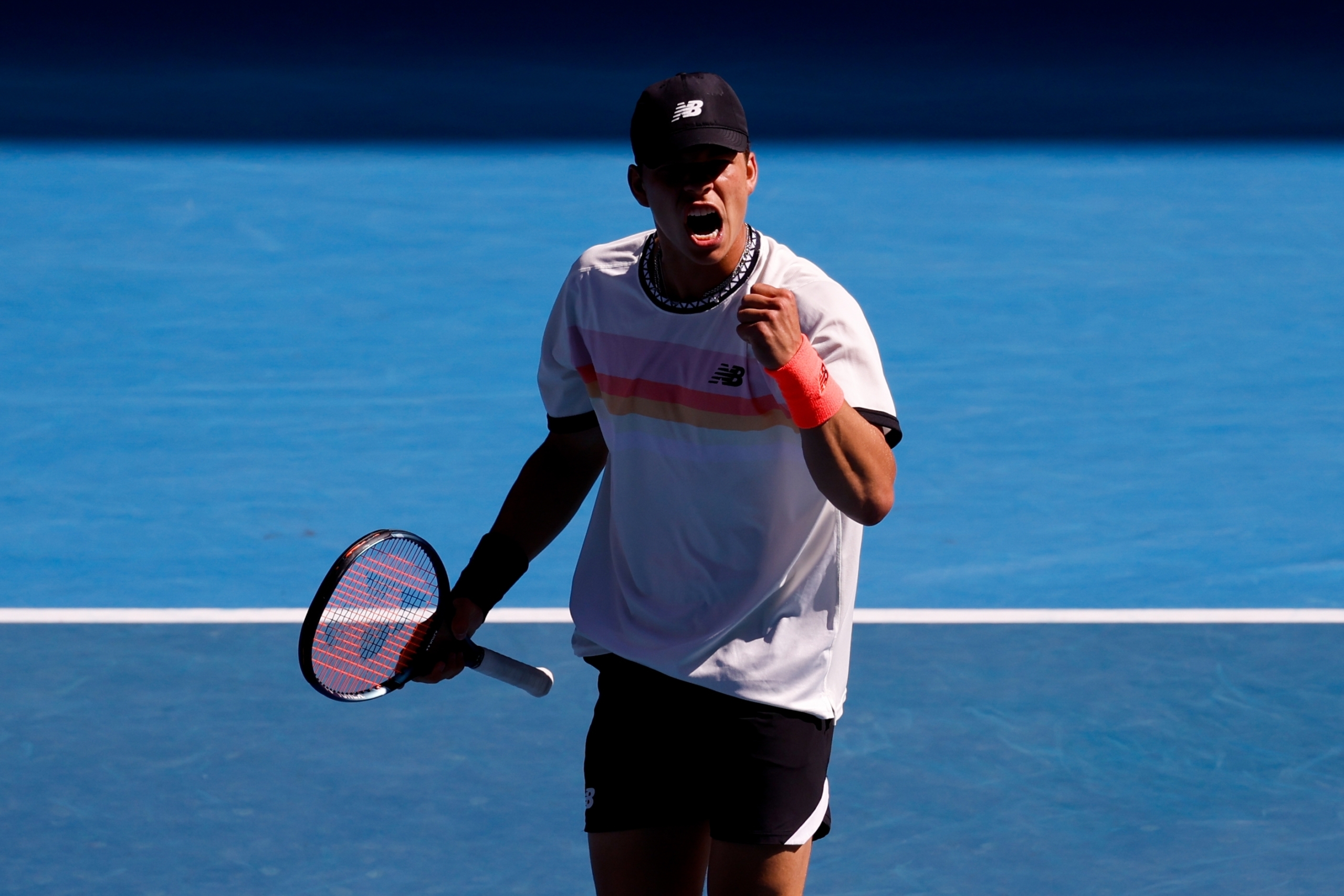 Rarely has a rise been bigger than Shelton's in recent tennis history.
This youngster made his mark with three wins on the ATP Challenger Tour last year, but no one expected him to make the impact he did at last month's Australian Open.
His run to the quarter-finals fired him into the top 50 of the ATP rankings and the challenge now will be trying to live up to the inflated expectations he has created.
What needs to improve: Shelton had never been outside of America prior to his Australian trip last month, so he is likely to need time to acclimatise to his new life that will feature a lot of travelling. He is also a marked man now and players will work out how to blunt his weapons, a challenge Shelton must be ready to face.