What's Included: Private Champagne Breakfast at The Ivy with Andrew Castle 
Date: Wednesday 5th July 2023                                   
Time: 8:30 – 10:30am                                         
Venue: The Ivy, Wimbledon
Price: Starter Package £250 | Access Package £1,550
Whether it's for a birthday, Mother's Day, Groundhog Day or our made up 'Treat-Yourself Day,' we are offering a special Wimbledon 2023 package for all of our committed members.
Our unique package includes:
Champagne breakfast in a private room at the iconic Ivy restaurant in Wimbledon village on 5th July.
Secret behind-the-scenes insights and gossip from special guest, foremost Wimbledon commentator, former British No. 1 and All England Lawn Tennis Club member, Andrew Castle. Andrew is a BAFTA winner for his work on BBC's tennis coverage and has commentated on every Wimbledon final since 2003.
Chauffeur service from breakfast to the All England Lawn Tennis Club.
There are only 22 spots available for this intimate and informative Wimbledon experience. In a member's-only exclusive we will also hook you up with the following add-on benefits when you purchase our Wimbledon breakfast experience:
Complimentary liaison with our Wimbledon ticketing concierge team, by contacting us through 'Contact Us' button. We'll make sure you get your Centre Court or Court No. 1 tickets on the days you need.
For example, purchase tickets on the day of the breakfast (5th July) so that you can head into the most famous tennis arena in the world feeling flush and fully informed. As an extra benefit for you, we will freeze the current price of tickets for attending Centre Court on Wednesday 5th July.
Opportunities for a hush-hush VIP Wimbledon experience where you'll be rubbing shoulders with the glitterati and late lunching in style before heading to your seats.
We continue to deliver unrivalled access to the world's most sought-after tournament tickets for our members, and this year's Wimbledon event is no different. We even promise a Nadal vs. Djokovic final. Okay, that one's not guaranteed … 😉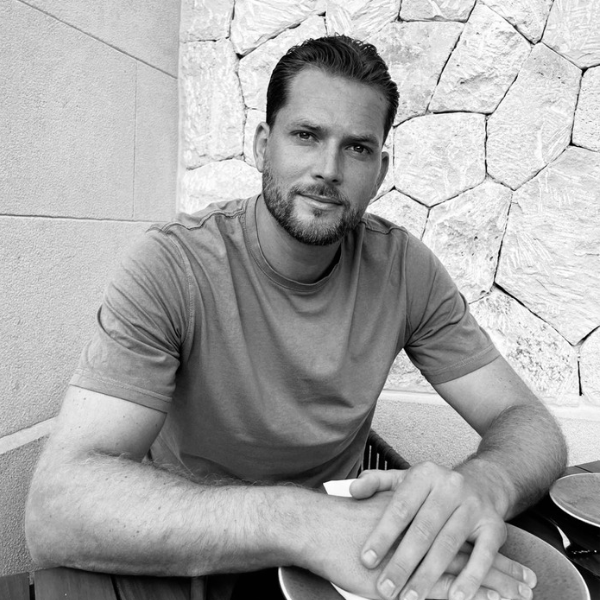 Lewis Burton
London
Lewis enjoyed a professional tennis career spanning eight years, and while his days of pro tournament play may be behind him, he has now turned his attention back to the sport in an entirely new way as Brand Ambassador to the All Court Tennis Club. When not on the court or busy organising our next Padel tournament, you can find Lewis running a successful Instagram account and concierge business.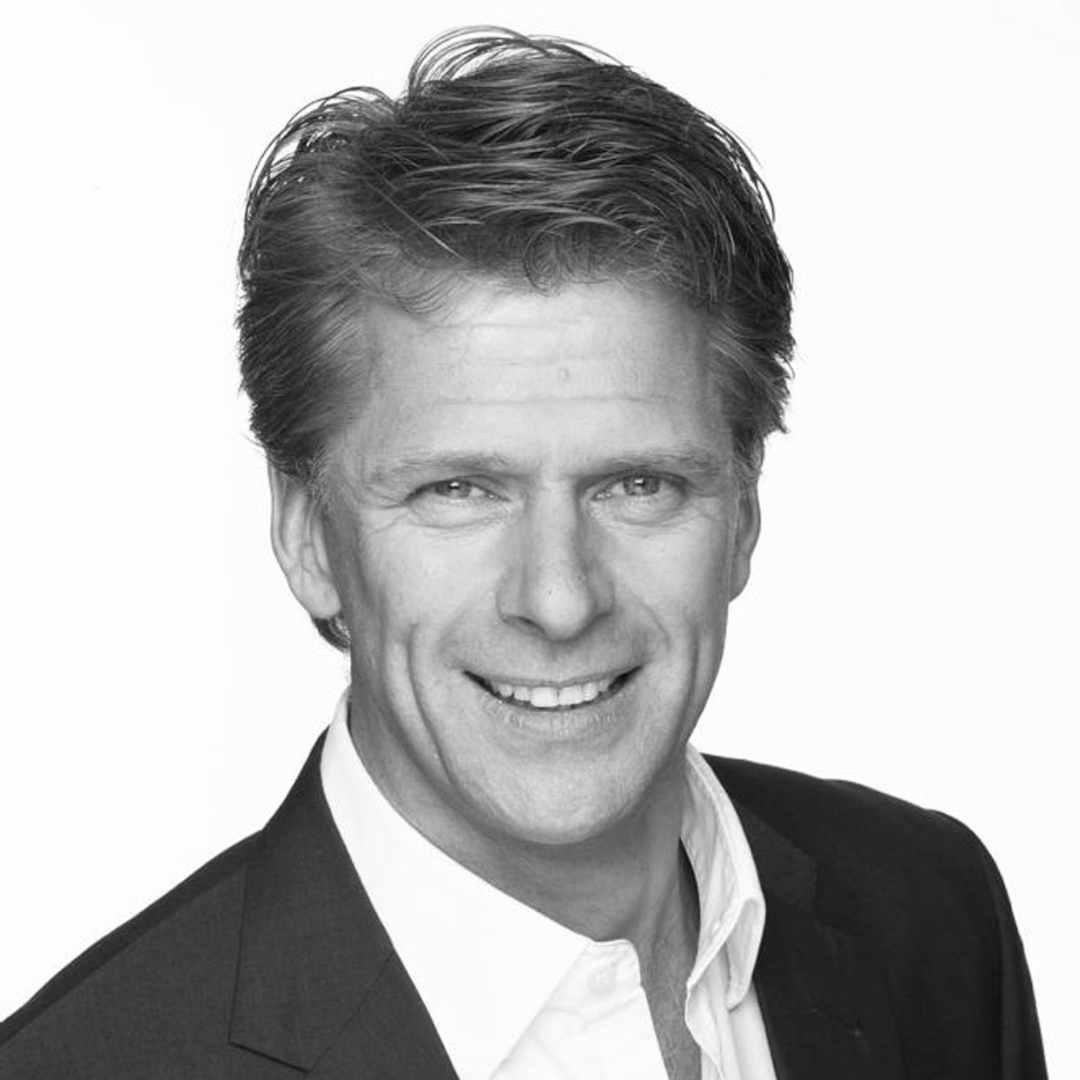 Andrew Castle
Andrew Castle is a former professional tennis player who achieved a career high ranking of No. 80 in singles and No. 45 in doubles. He was regularly ranked number one in Great Britain and represented Britain in the Seoul Olympics of 1988 and the Barcelona Olympics of 1992. He won three tour doubles titles and was a mixed doubles finalist at the 1987 Australian Open. He also reached the third round at Queens Club in 1986 and the third round at the US Open in 1987. Often admired for his candid commentary and divisive opinions, Castle will no doubt set the tone for an exciting day in the South West suburb. There really couldn't be a more knowledgeable figure to host this event for us.