All Court Tennis Club
The global tennis club in your pocket
The #1 global tennis and lifestyle club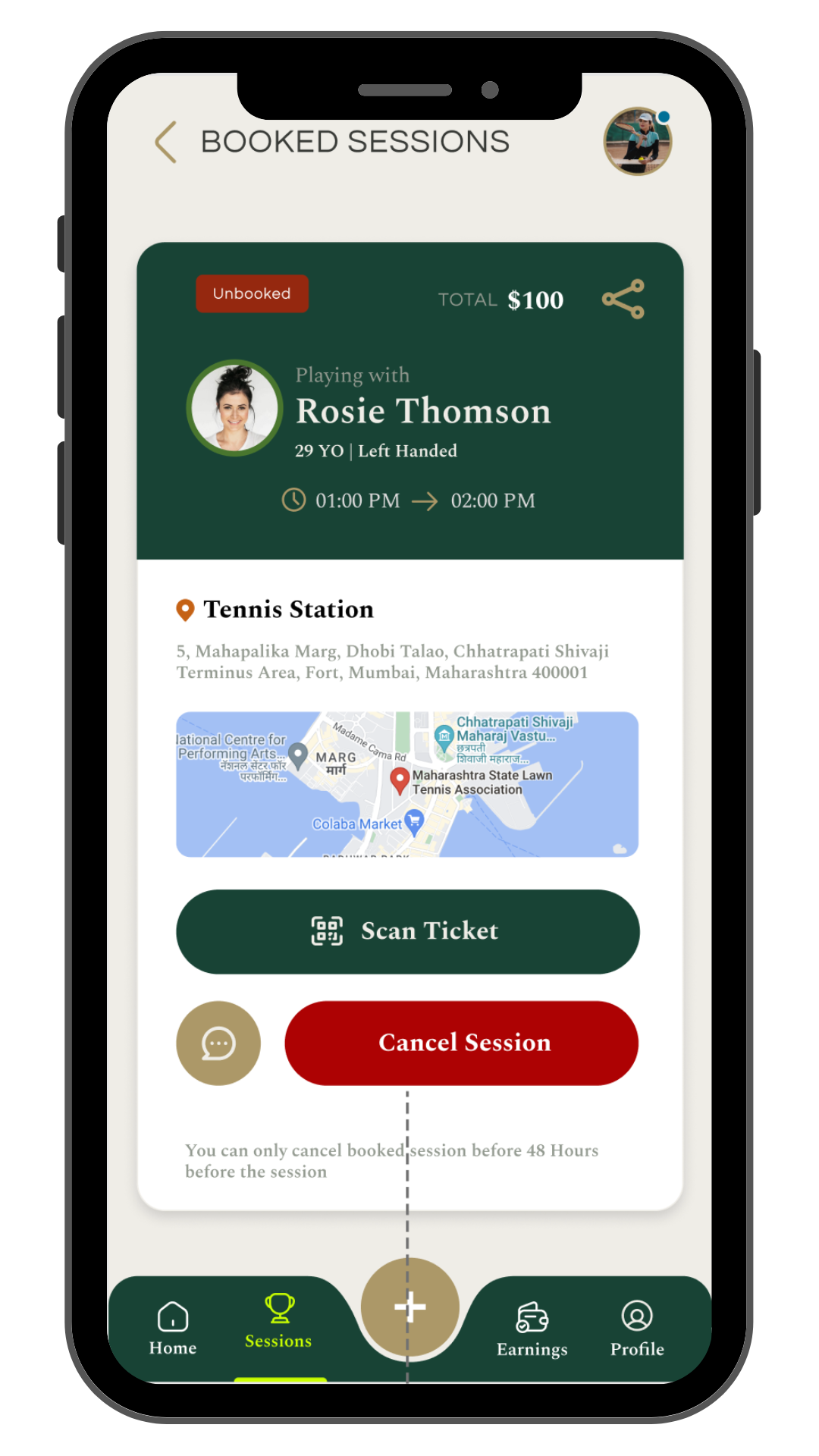 HIT WITH WORLD CLASS TENNIS TALENT
Book a first class hitting experience with our energetic and enthusiastic tennis professionals from anywhere in the world.
World-class
hitting partners
right at your fingertips
STAY UP TO DATE ON THE LATEST
STORIES AND INTERVIEW EXCLUSIVES
FROM THE TENNIS WORLD
Unrivalled access to
top clubs and events across the globe
A PLACE IN THE
FASTEST GROWING TENNIS AND LIFESTYLE COMMUNITY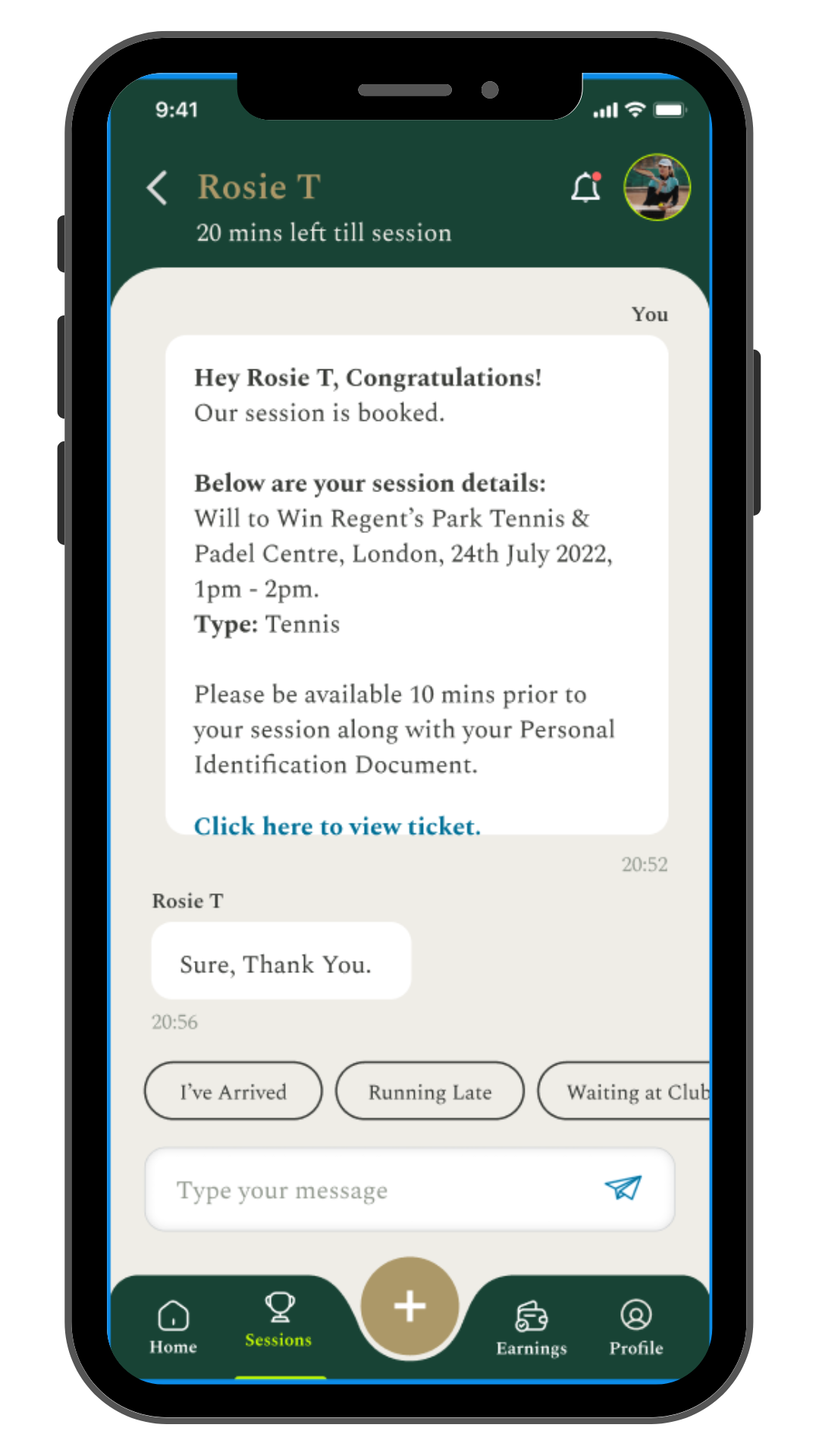 All Court Tennis Club delivers unrivalled access to the world's best hitting partners, memorable experiences, event access and immersive city trips with the ultimate goal of bringing racquet sports lovers together. Swipe through players to find a person and price that fits you. You can leave the rest to us.