THE BEST HOUR YOU'LL EVER SPEND
Join a global racquets club

 

 
ACCESS A NETWORK OF

pro tennis players

to HIT WITH

IN LONDON & NEW YORK


Download now
free 14-day trial
Download the latest version of the All Court Tennis Club app.
Take a few minutes to set up your member profile, which tells our Pro-Hitters a little bit more about you.
Select a membership plan that works for you – whether that's through monthly or yearly payments.
Discover elite tennis players, explore their profiles and book a session that they have posted, or request a hitting session with your favourite pro to suit you. 
The first launch cities are London & New York. More to come!  
You can pick or request sessions where the court is already booked, or you can arrange the court – giving you flexibility on time and location. 
Pay for the hitting sessions in-app, using trusted and secure payment gateways like Stripe or Apple Pay. Once the session is done, the pro athlete gets paid.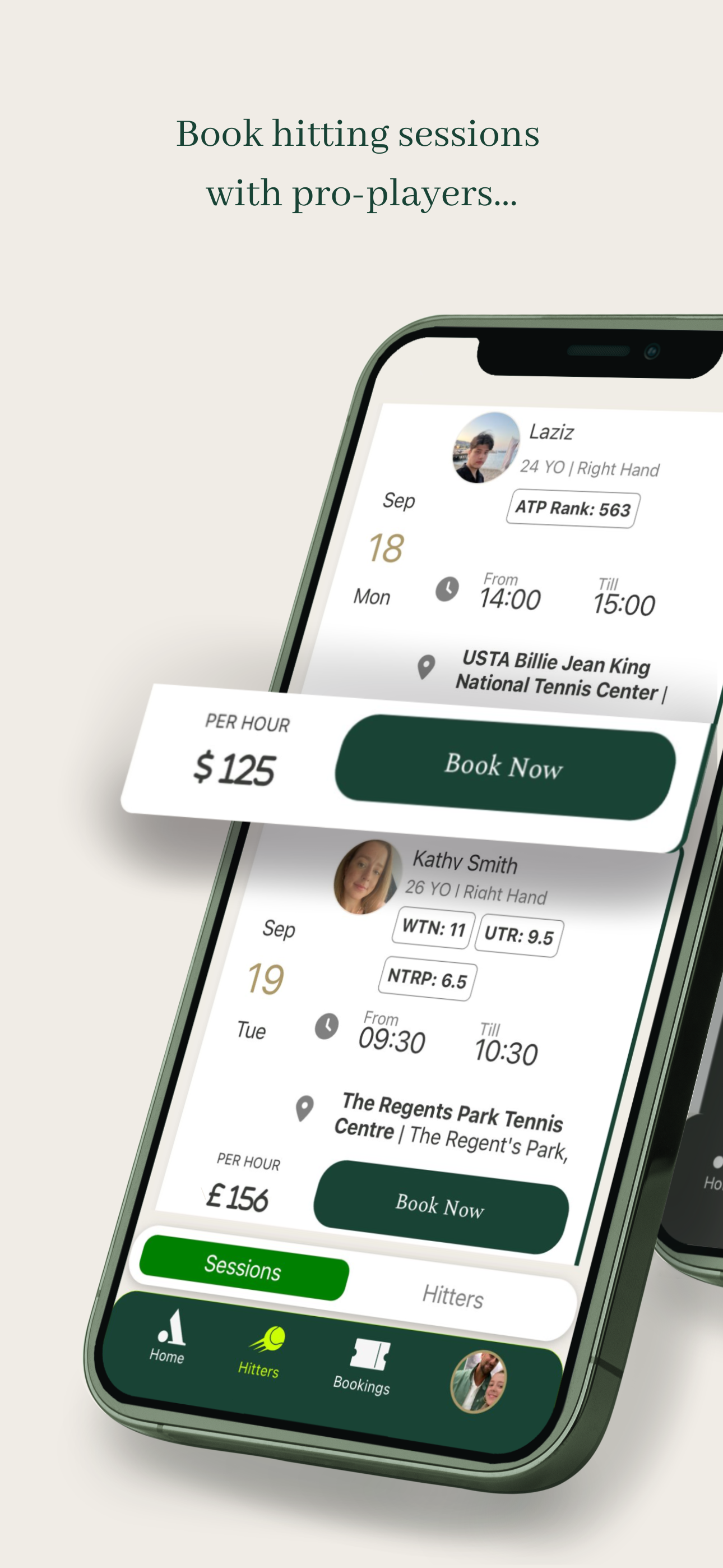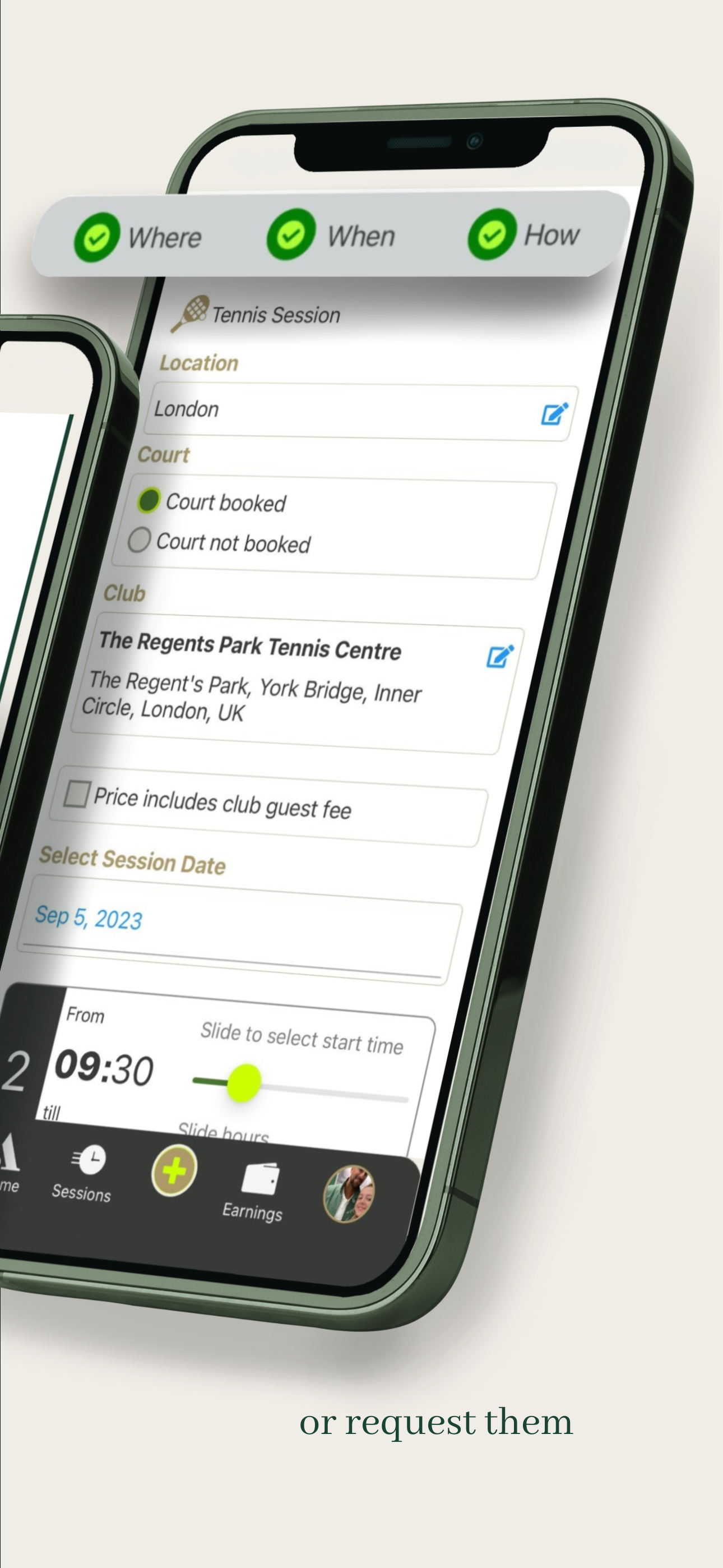 Download now
free 14-day trial