All Court Tennis Club
for Business
Take your tennis anywhere
It's time to start maximising your talent through the #1 global tennis and lifestyle app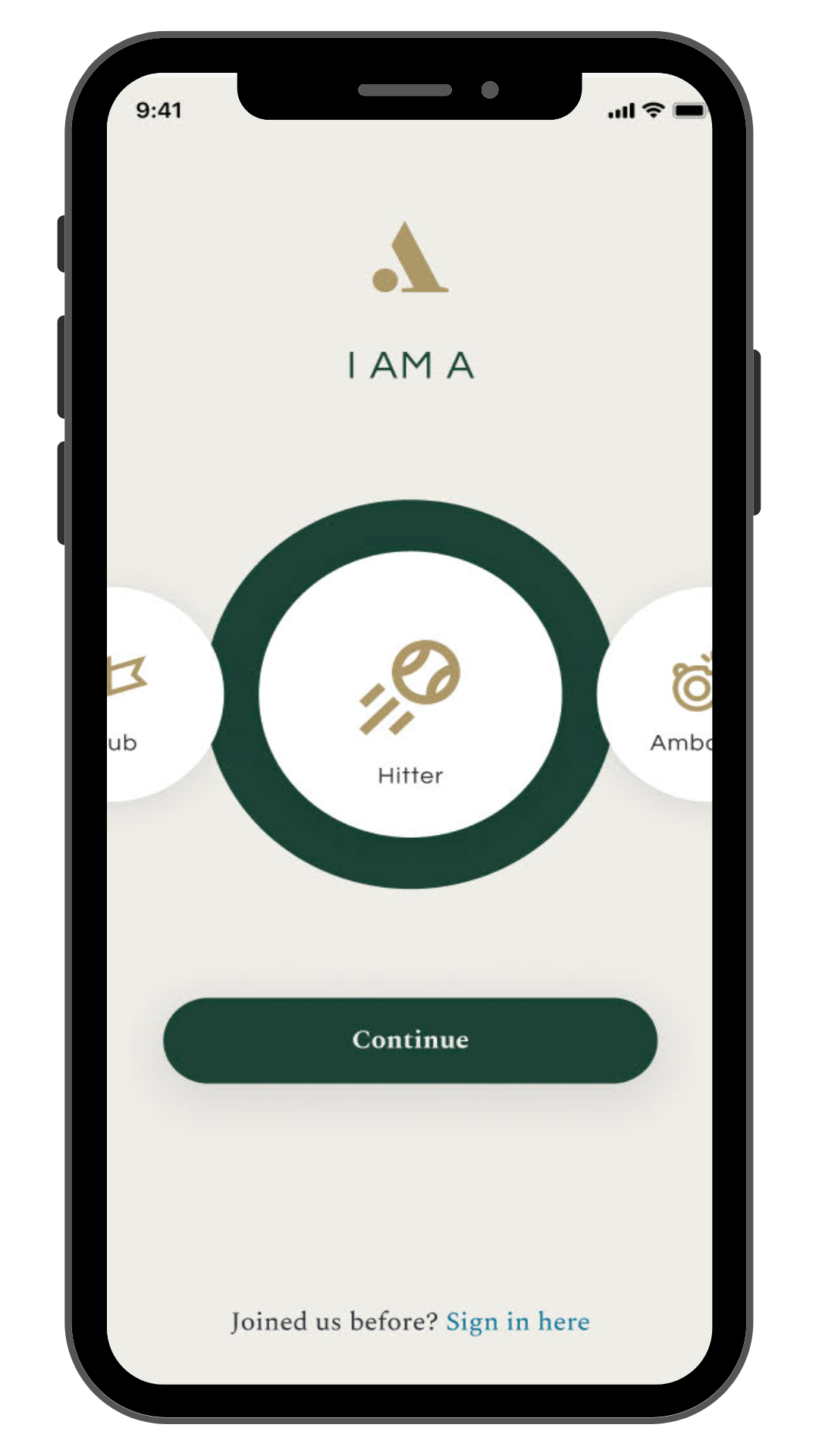 We want to take care of our ACTC Hitters, that's why you'll get access to sponsorship consultations, mental coaching and support with your tournament fees.  
List first class hitting sessions for our growing network of members, a strong community of business professionals with a mutual love for racquet sports, who can help guide you towards your goals.  
 Free sign up for the first 500 Hitters, and unlike our competitors, we won't take a high commission!
Guaranteed earnings
from hitting sessions you post.
A global networks of hitters,
members and a head office with your best interest.
A supportive tennis community,
on and off the court.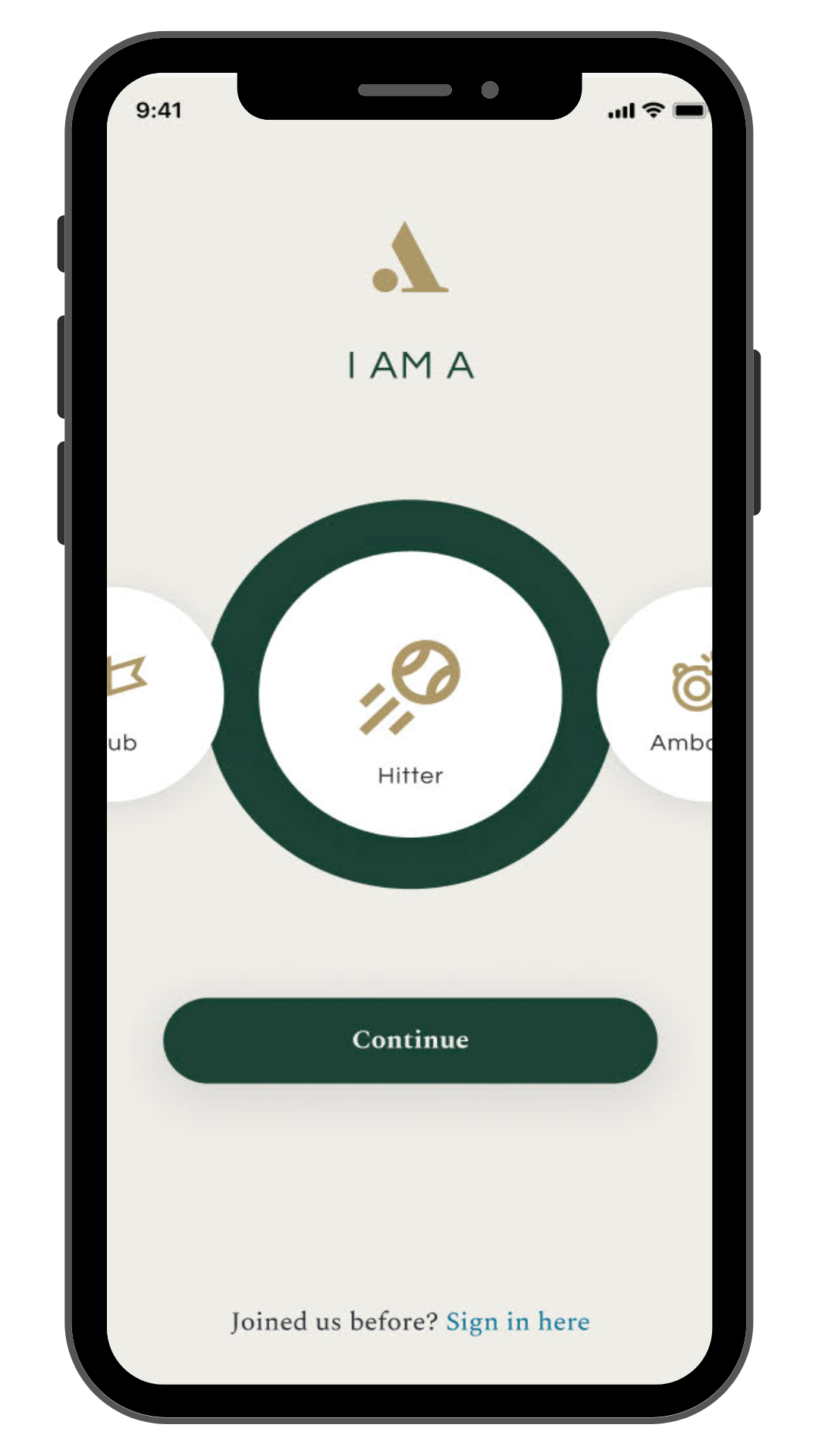 All Court Tennis Club delivers unrivalled access to the world's best hitting partners (that's you,) memorable experiences, event access and immersive city trips with the ultimate goal of bringing racquet sports lovers together.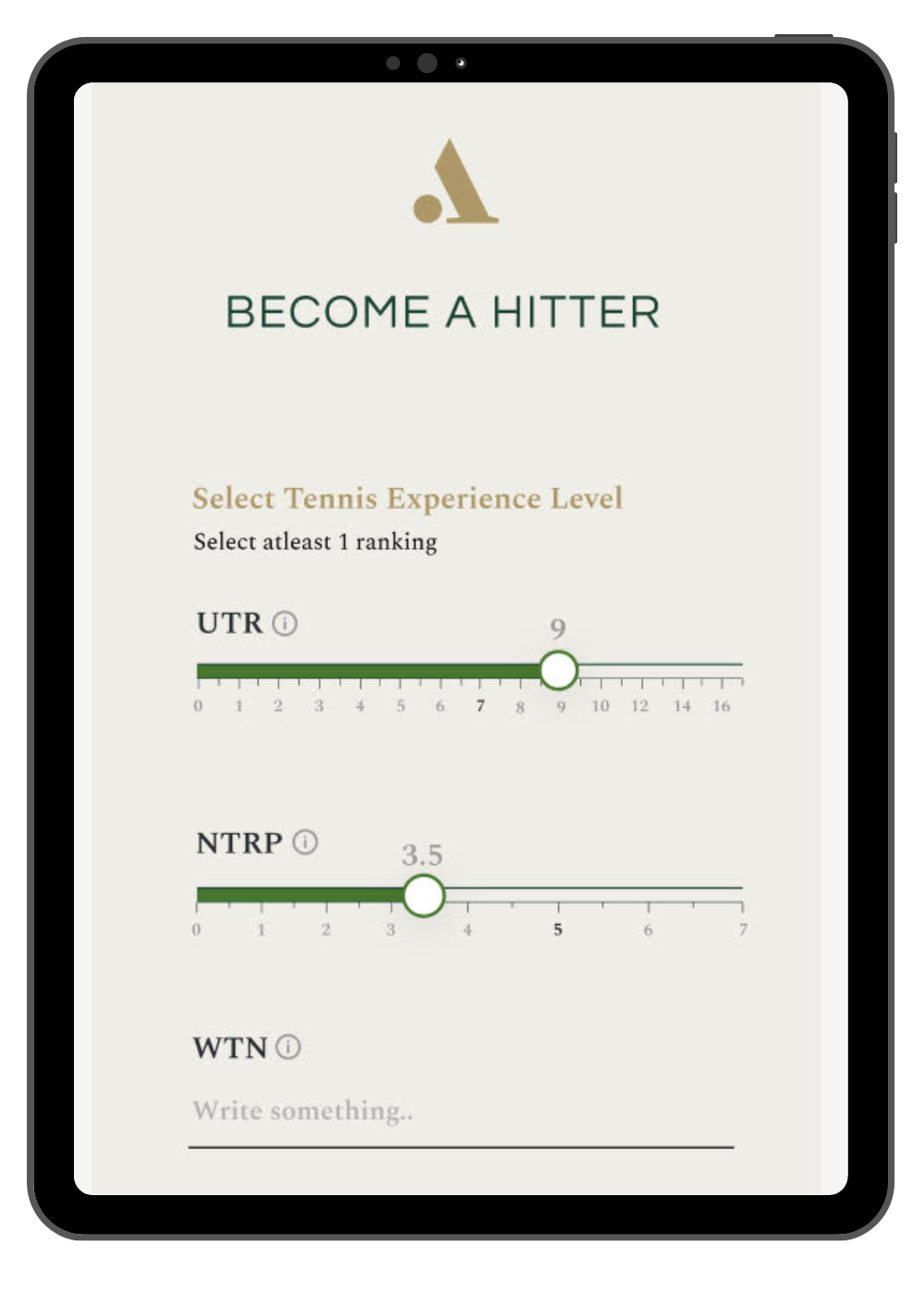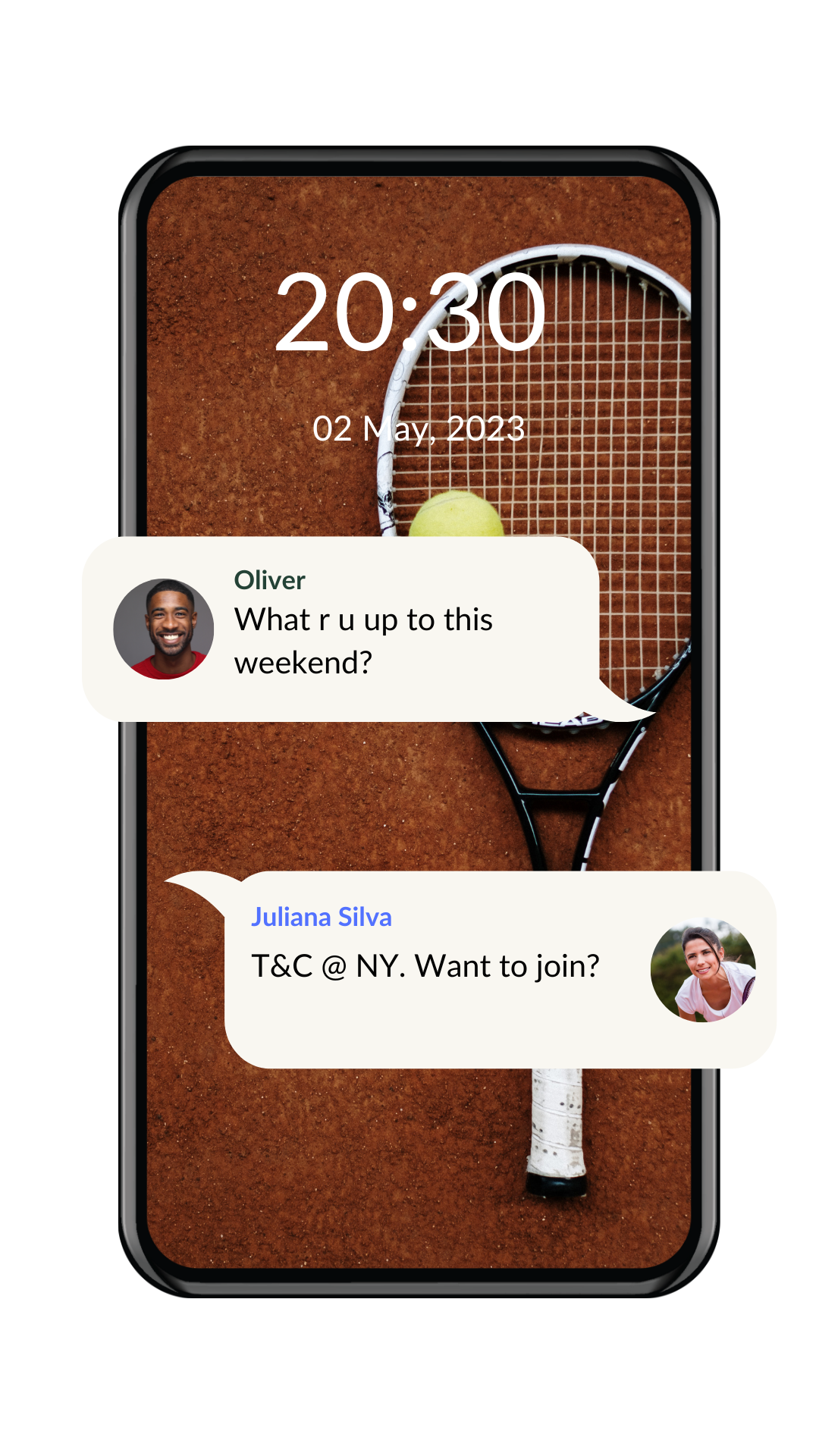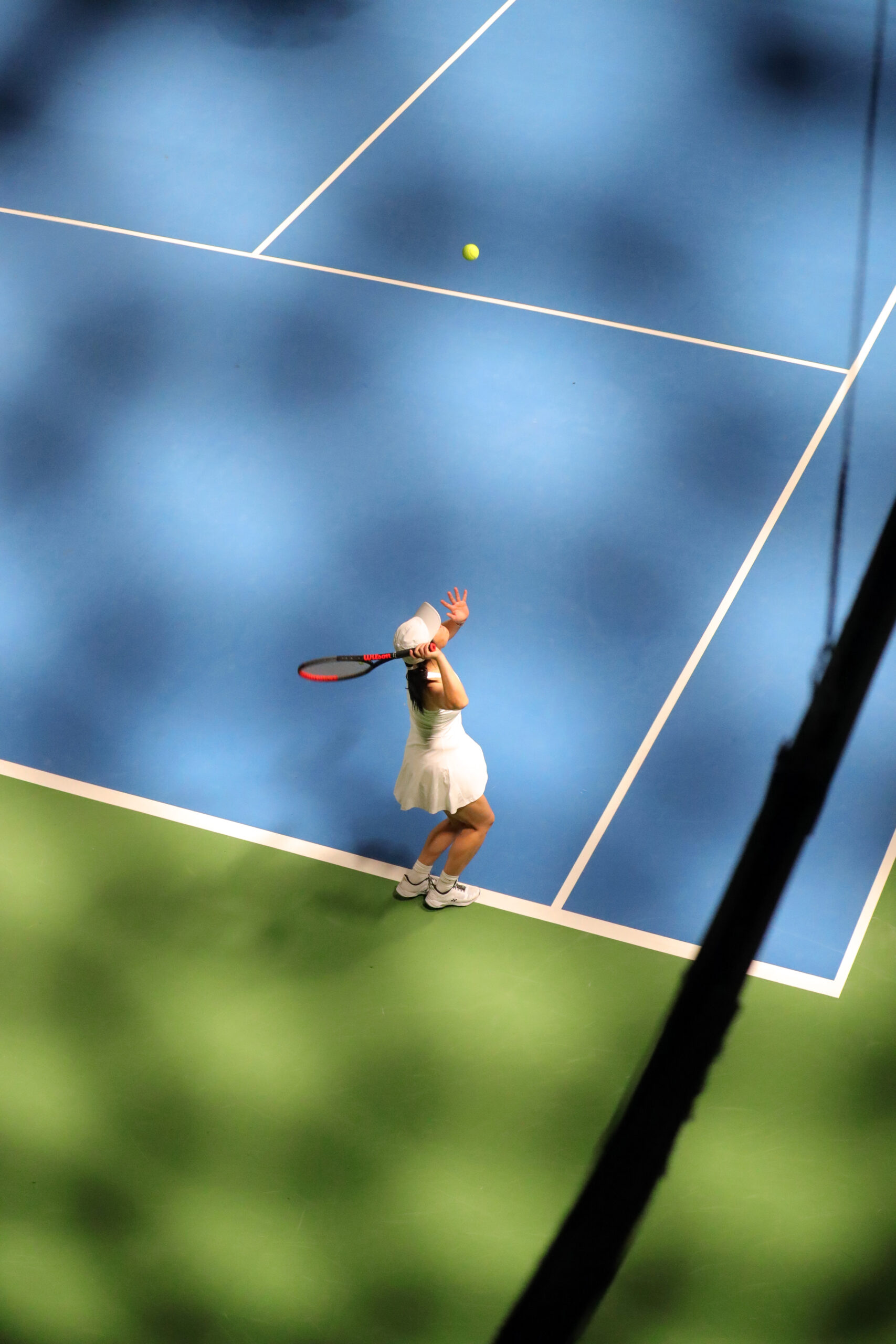 List a per hour price that suit you.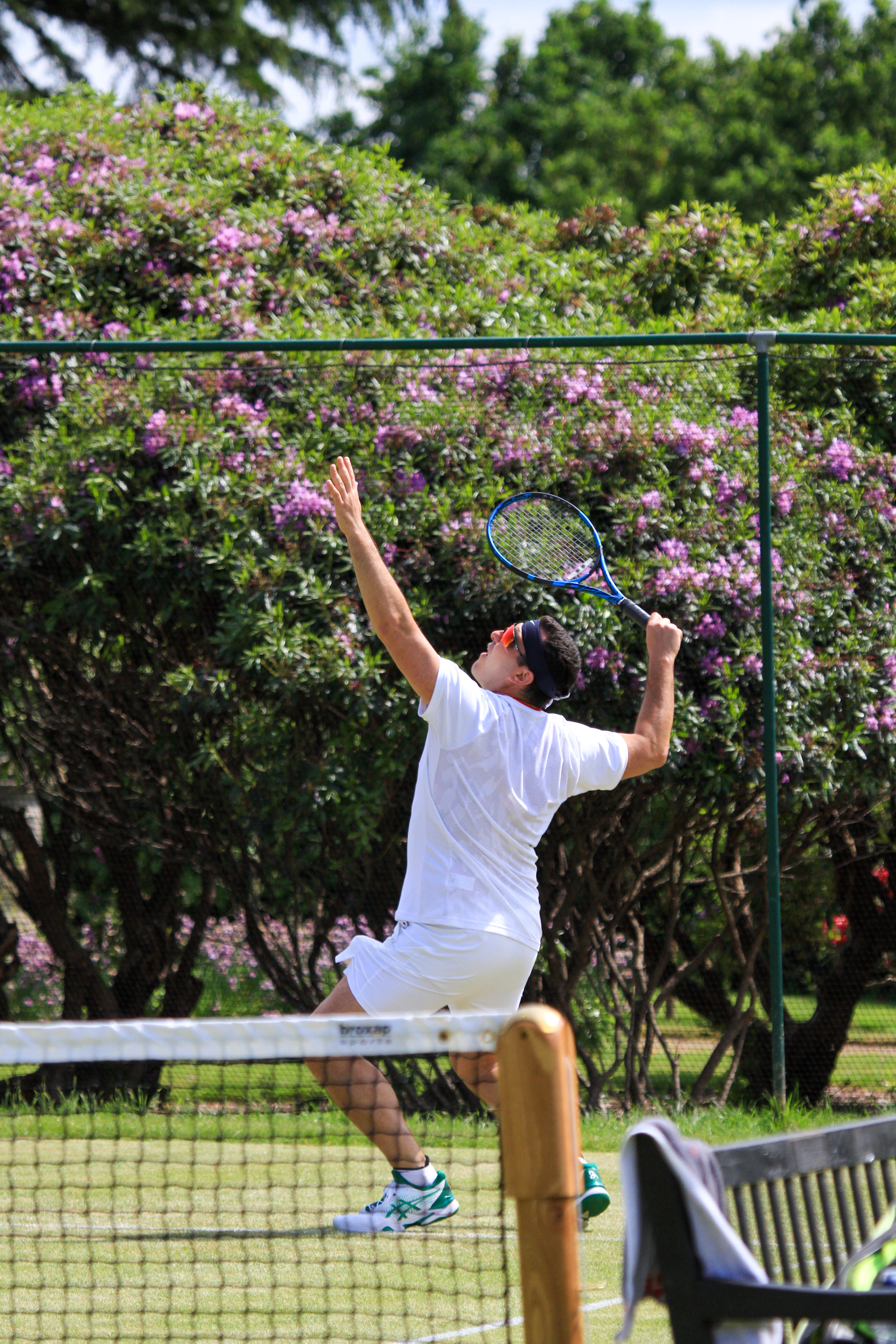 Adapt sessions to fit around your busy tournament and travel schedule.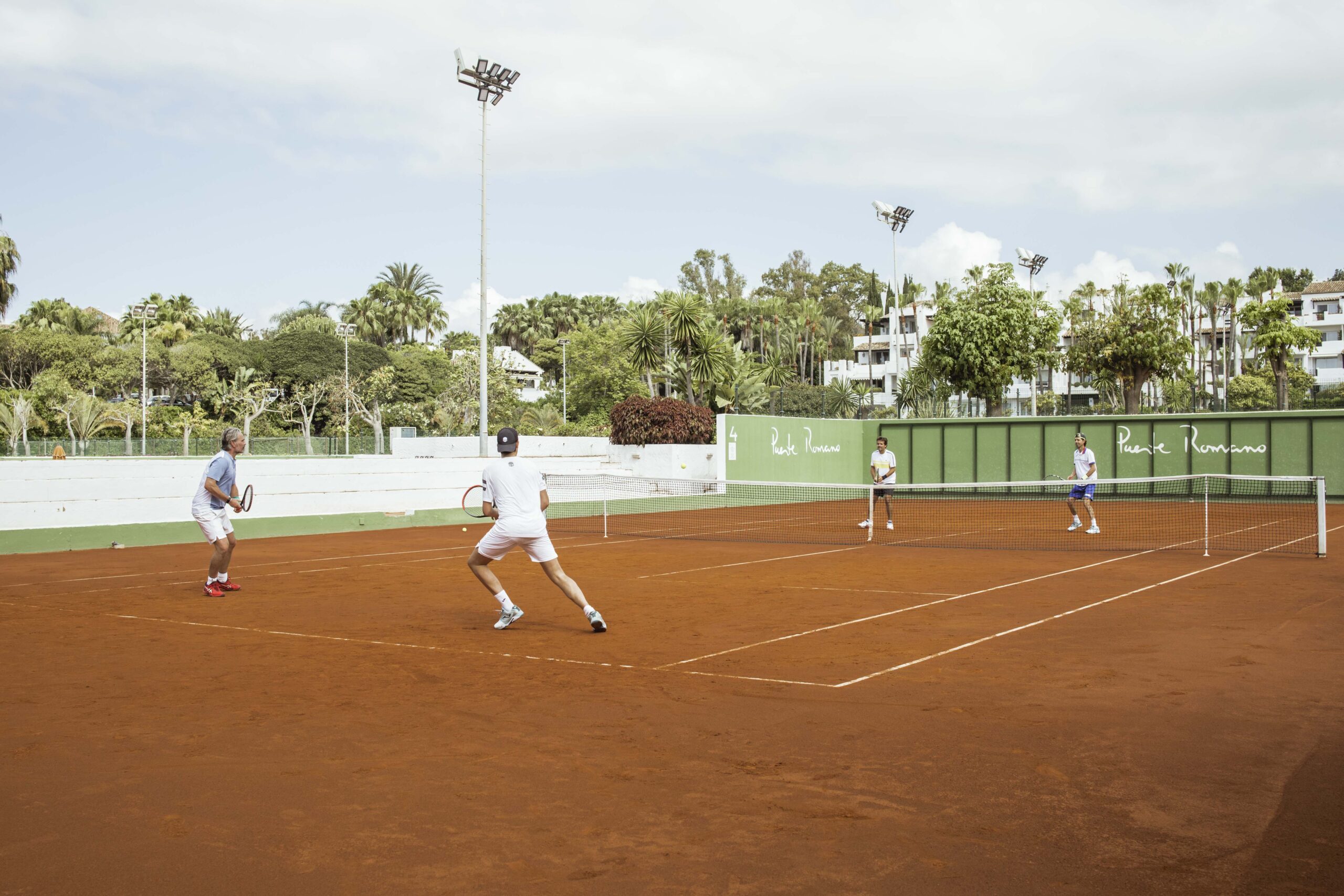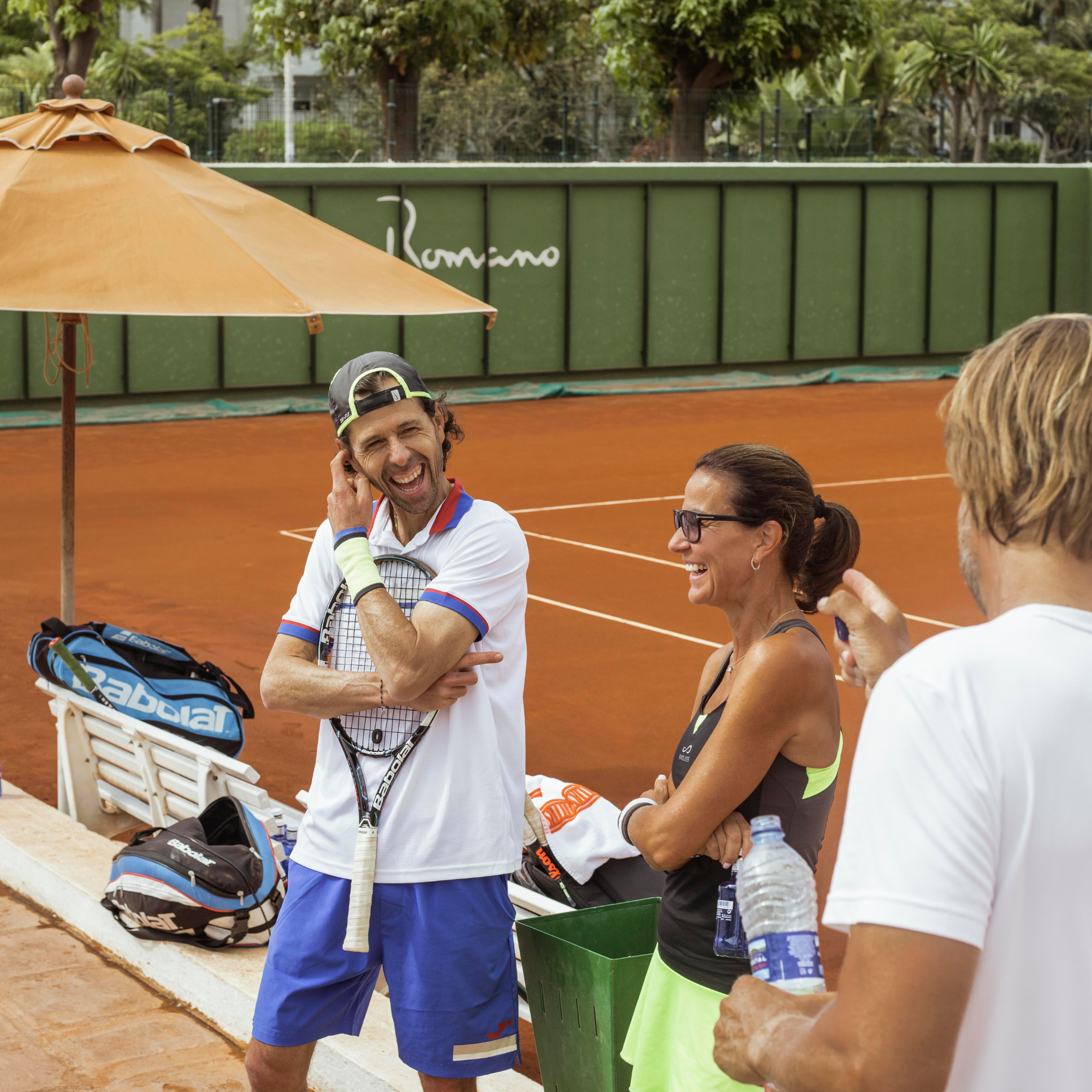 No minimum quota for sessions listed, no string's attached!
Are you ready
to realise your true earning potential?
Sign up for early adoption
Error: Contact form not found.