Jeff Greenwald Mental Toughness Webinar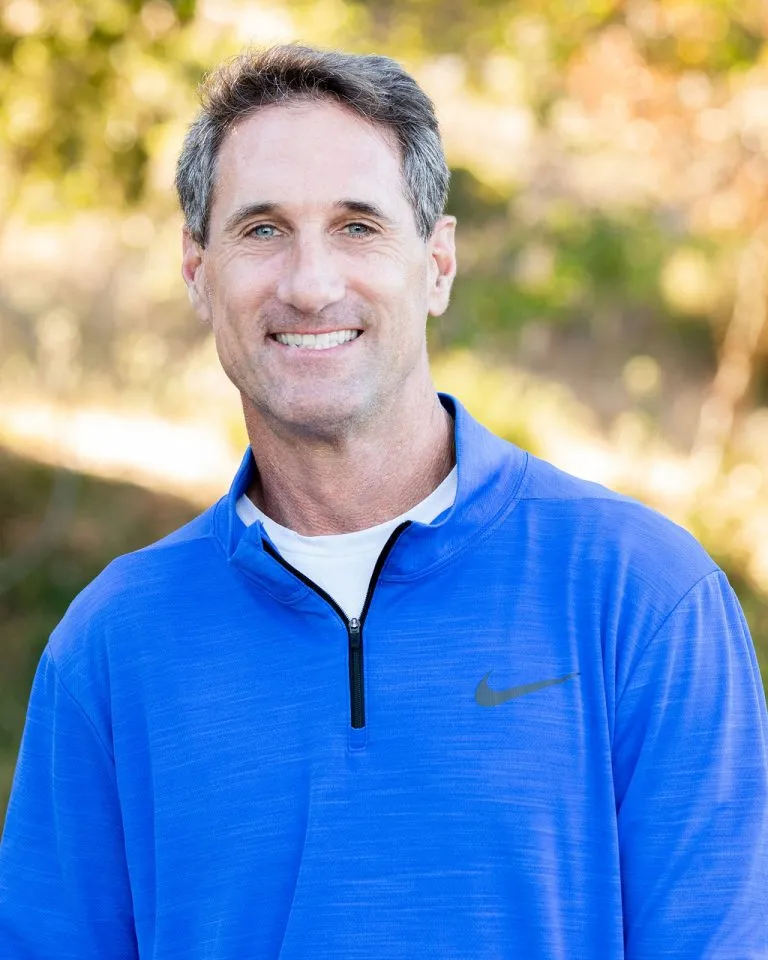 Do you feel that there is a significant gap between your performance level in practice and matches?
Do you struggle with closing out a lead? Or being indecisive on break or set points? Are you tired of playing with too much muscle tension in matches?
If yes was the answer to any of those questions, you won't want to miss this interactive webinar with our in-house Sports Psychology Consultant Jeff Greenwald, formerly ranked No. 1 in the world in the men's 35 age division and best-selling author of the Best Tennis of Your Life.
This online event will take place on the 8th of February at 6PM (GMT) with limited spaces available.
Jeff is experienced in assessing his clients to find a deeper understanding of mental limitations which often present in tennis and wants to provide that very same service to our members. Complete this short members survey to secure your spot with your queries or simply fill in your details below.
You will learn concrete strategies taken from Jeff's 25 years experience as a sports psychologist and gain insights from his transformation from a modest ATP ranked player to  World No. 1 on the Master's Tour Men's 35 age division.
Here is some of what you will learn:
Build a world-class mindset
Make adjustments like the pros
Dramatically improve your focus between points
Key strategies to repair your serve mid-match
Embrace pressure
Playing more freely during matches
Jeff's own personal coaching, seminars, best-selling book, audio programmes and online courses have been popular resources utilised by thousands of tennis players worldwide.
You can also reserve your spot by filling in your details below. We will be in touch with more event information.