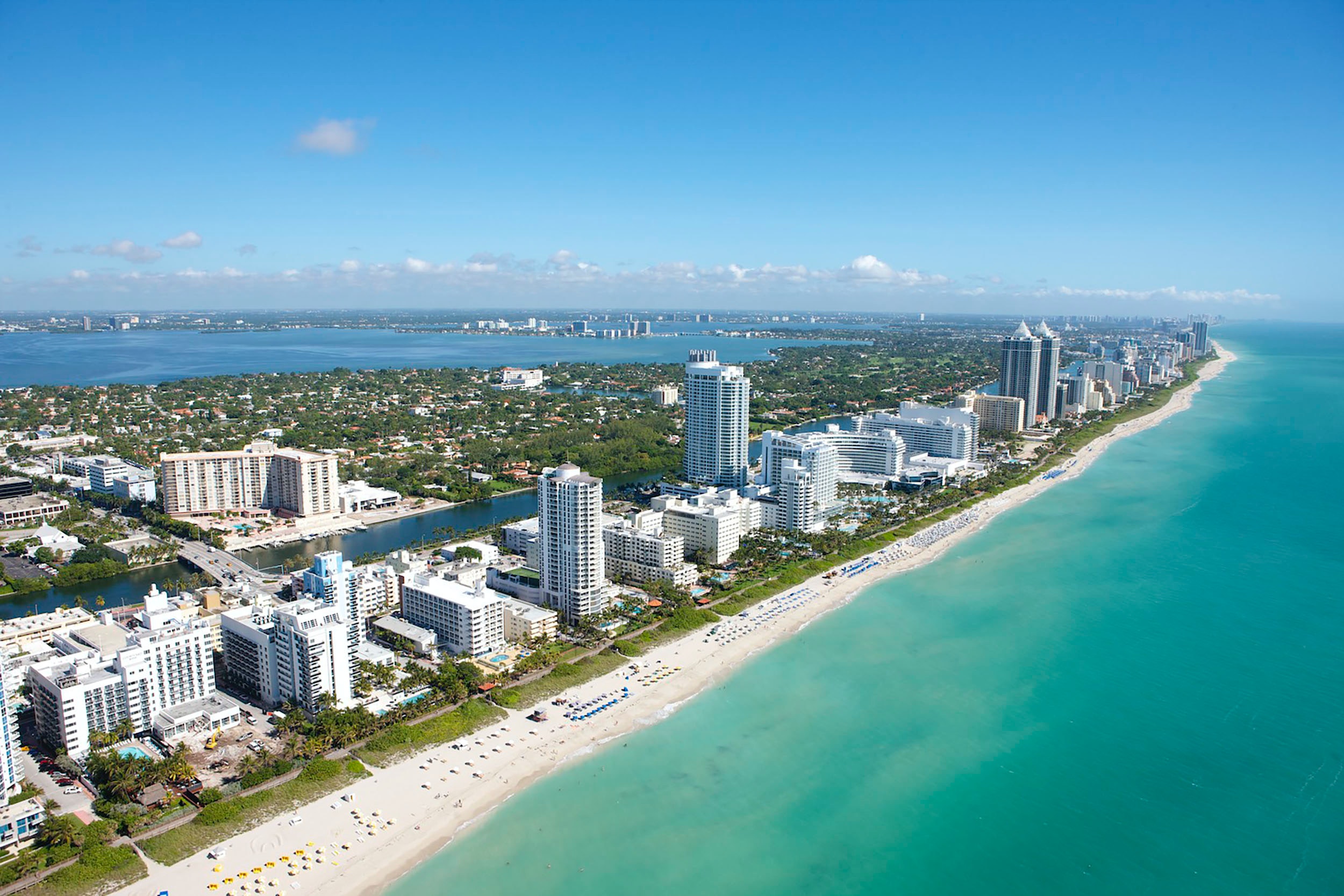 Don't miss the chance to take part in one of the many upcoming T&C events hosted by the ACTC in Miami. Sessions take place on a twice-monthly basis and are hosted by our talented Ambassador Frederico Goncalves.
Frederico is a former division-one tennis coach and current player for his alma mater, Eastern Kentucky University. Frederico oversaw the tennis programme at Crandon Park Tennis Centre, home of the Miami Open, until its move to the Hard Rock Stadium. With this impressive repertoire, it's no wonder Frederico has been selected to host our Miami members at this upcoming T&C.
Miami T&Cs are no different to our T&C events anywhere else in the world, with coaches putting players through their paces for an action packed 90-minutes – training physically, technically and mentally, to ensure members are competing at the very top of their game.
T&C in Miami sees one mens session and one ladies session take place per month, however, keep an eye out for announcements on our special mixed events.